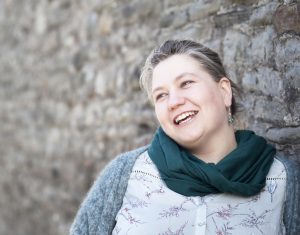 Aine Morris
Chief Executive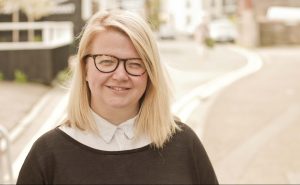 Caroline Peel
Press Officer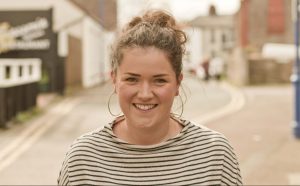 Lotti Jones
Speaker and Sponsor Liaison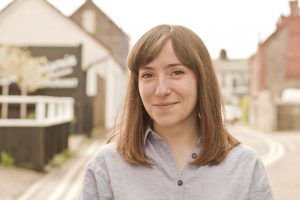 Ellie Athanasis
Communications Manager
Meet our Board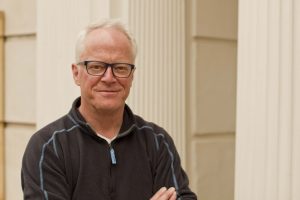 Kim Waters
Chair of the Board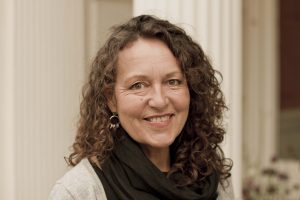 Sarah Dickens
BBC Cymru Wales Economics Correspondent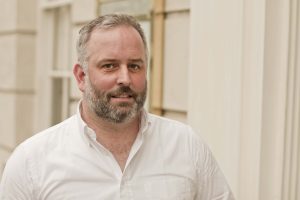 William Griffiths
Owner of The Angel Hotel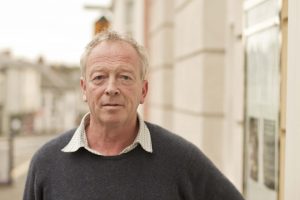 Jonathan Carthew
Owner of Black Mountain Smokery
Adele Nozedar
Author and Forager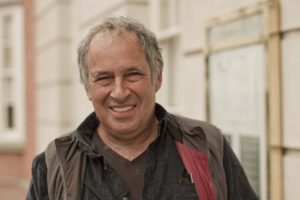 Martin Orbach
Founder of Abergavenny Food Festival
Aine Morris
Chief Executive
Aine joins the Festival with twelve years' experience in the food and events industry. Most recently, she has been Festival Director for Bristol Food Connections, a city-wide food festival, where she clearly relished the opportunity to develop the festival's strong connections with local communities and local producers.
As a graduate of Slow Food's 'University of Gastronomic Sciences.' She recently returned to the UK after 4 years of living in Bra, Italy. As a founding member of Slow Food's 'Youth Food Movement' she was responsible for developing Slow Food's international youth outreach programme.
In 2008 and 2010 she coordinated youth participation at the international bi-annual meeting of world food communities, Terra Madre. She returned to the UK in 2009 to work as Communications Manager for the Soil Association's Organic Food Festival, where she met Patrick Holden for the first time. After returning to the UK, Aine worked developing content for the School of Artisan Food and in February 2012, joined the Sustainable Food Trust to take the lead on their communications and collaboration activities.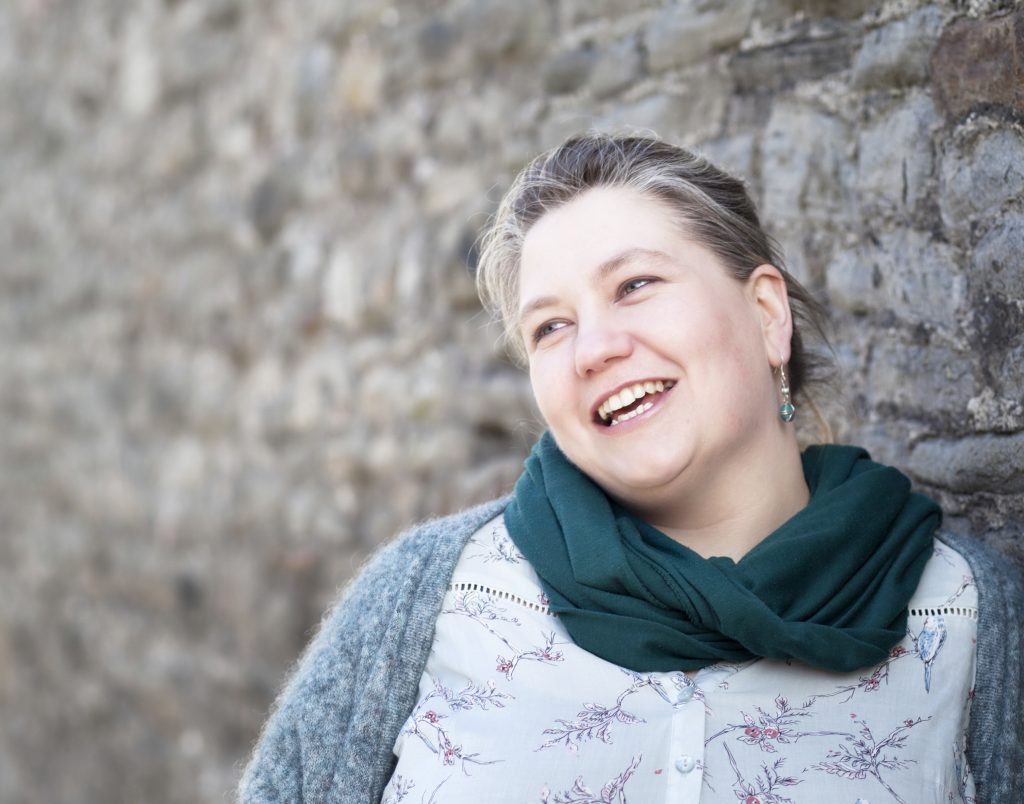 Caroline Peel
Press Officer
Caroline has worked in PR for 16 years, becoming freelance 3 years ago in order to specialise in providing a media relations role for independent food and drink businesses in Bristol and Bath. 
An avid supporter of local food economies from field to fork, Caroline has worked with some of Bristol's most dynamic new and favourite restaurants and chefs, as well as running the press office function for Bristol Cocktail Week and co-ordinating the Food Trail for Bristol Food Connections in 2016.
As press officer for this year's festival, Caroline is over the moon to be involved in this year's Abergavenny Food Festival.
Lotti Jones
Speaker and Sponsor Liaison
Lotti has lived in Abergavenny on and off for 15 years, it's where she calls home. After following her love for film by completing a degree in Film Production in Bournemouth, she then moved into the hospitality world and became manager of an Everyman Cinema in Walton-on-Thames. Realising that she missed Wales too much – the community and the stunning countryside – she returned to Abergavenny and started working for the Festival.
When she's not working on the Festival, Lotti is busy working on her own projects. She is about to launch a podcast empowering people around their bodies and is working on a parenting vlog with her Dad. She also runs a community sewing group called Stitch Together.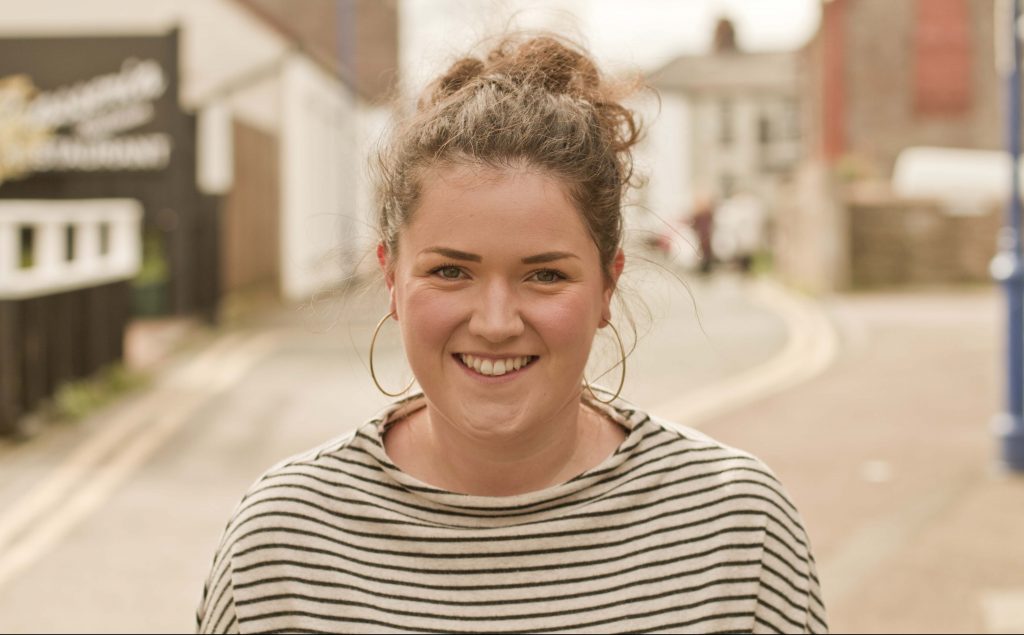 Ellie Athanasis
Communications Manager
Ellie joins the Abergavenny team this year after 4 years with the Sustainable Food Trust. When not working on the food festival, you'll find her baking at Bristol's East Bristol Bakery.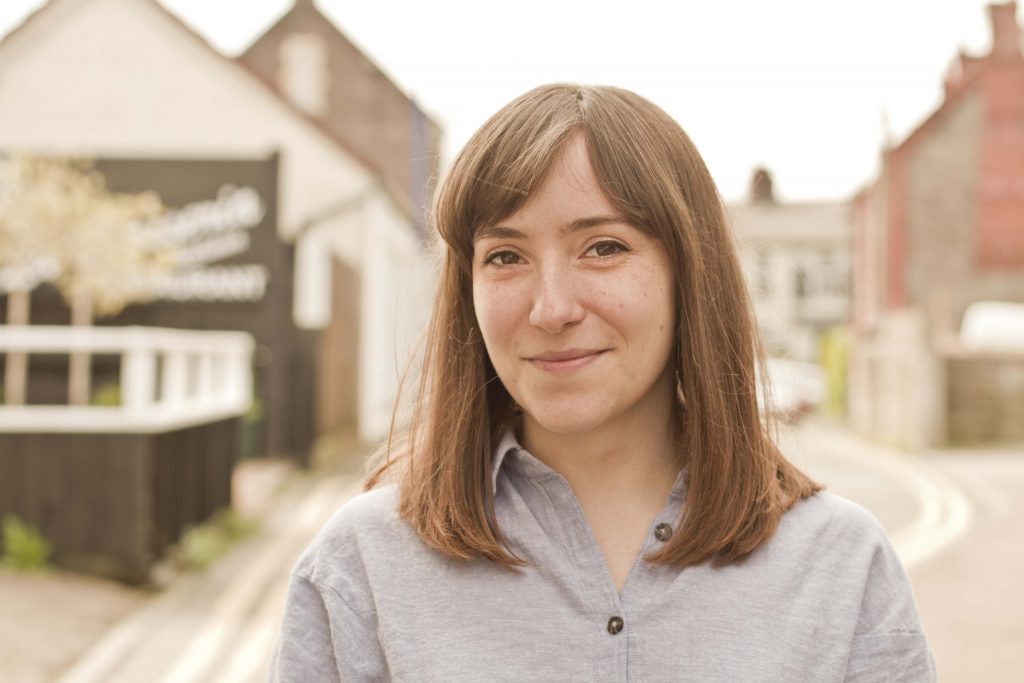 Kim Waters
Chair of the Board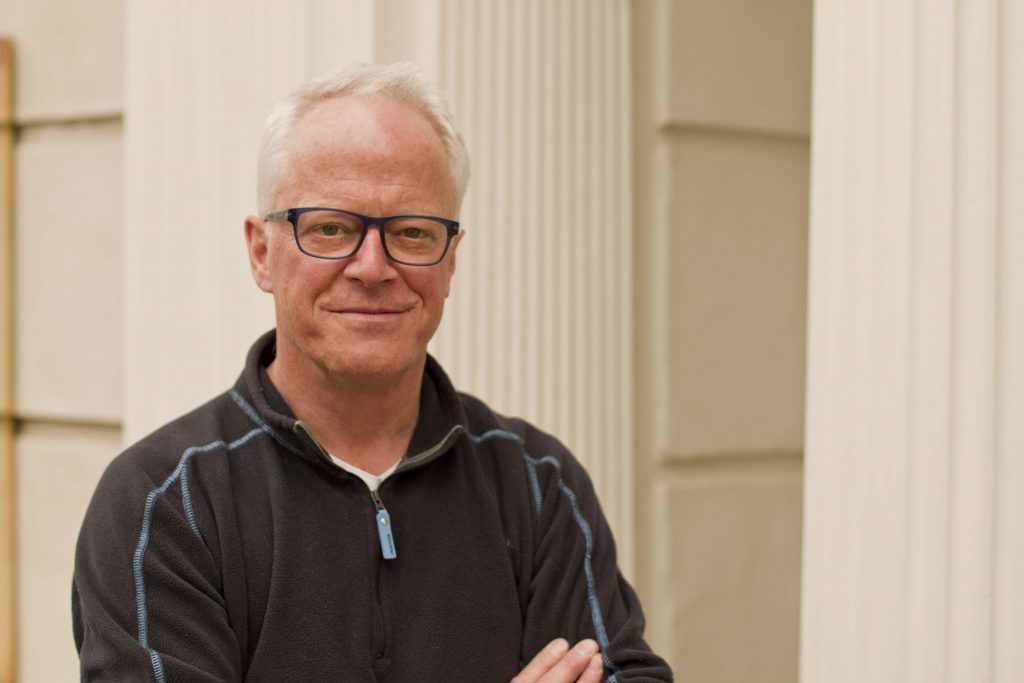 Sarah Dickens
BBC Cymru Wales Economics Correspondent
William Griffiths
Owner of The Angel Hotel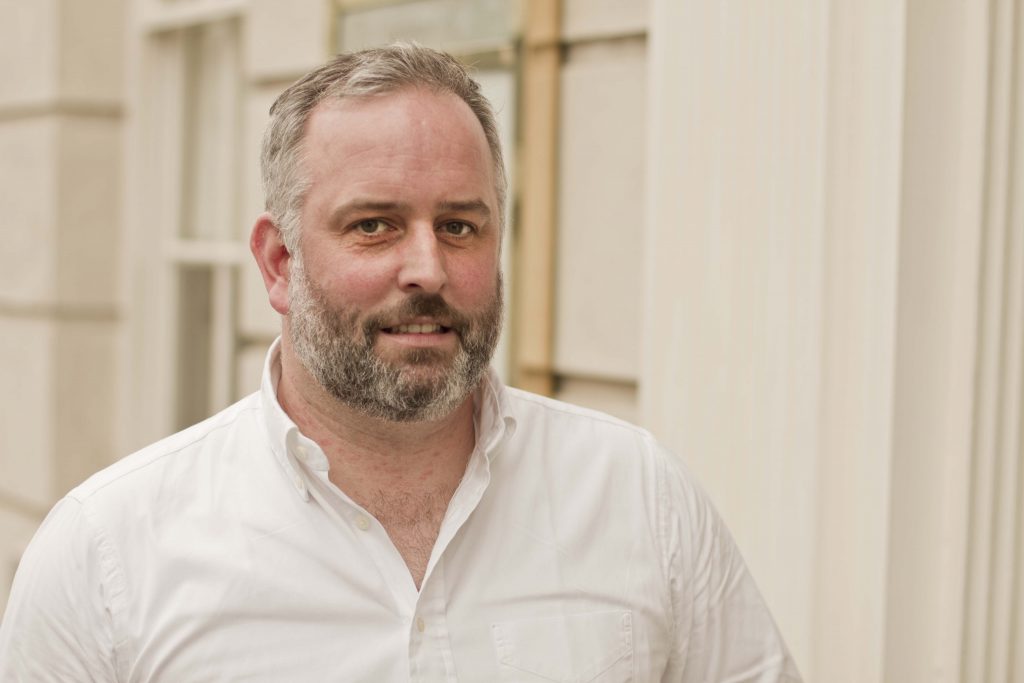 Jonathan Carthew
Owner of Black Mountain Smokery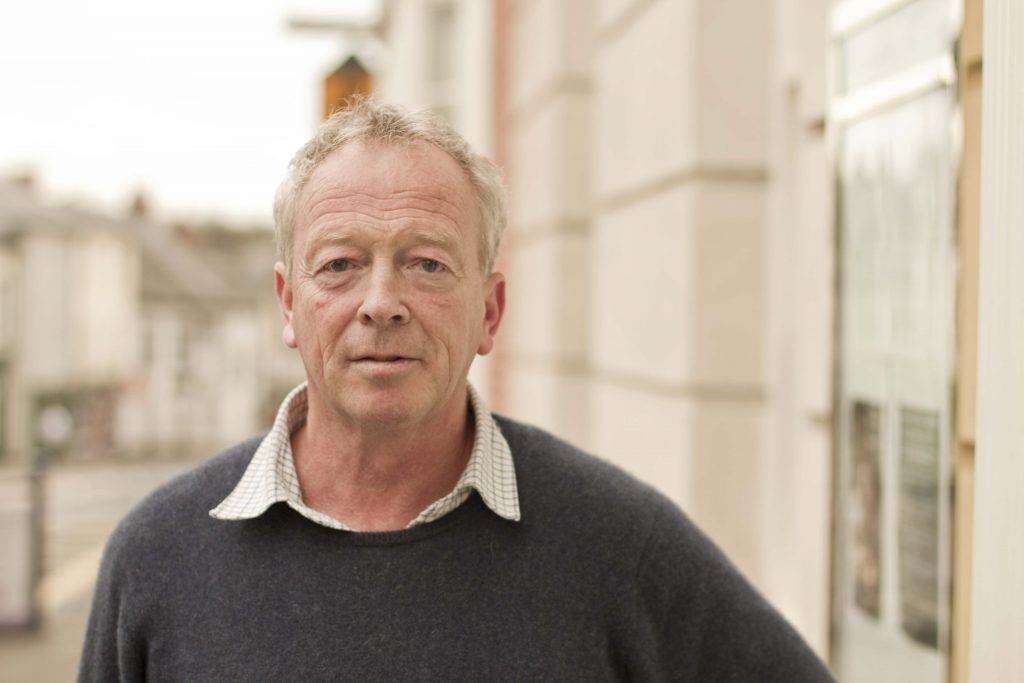 Adele Nozedar
Author and Forager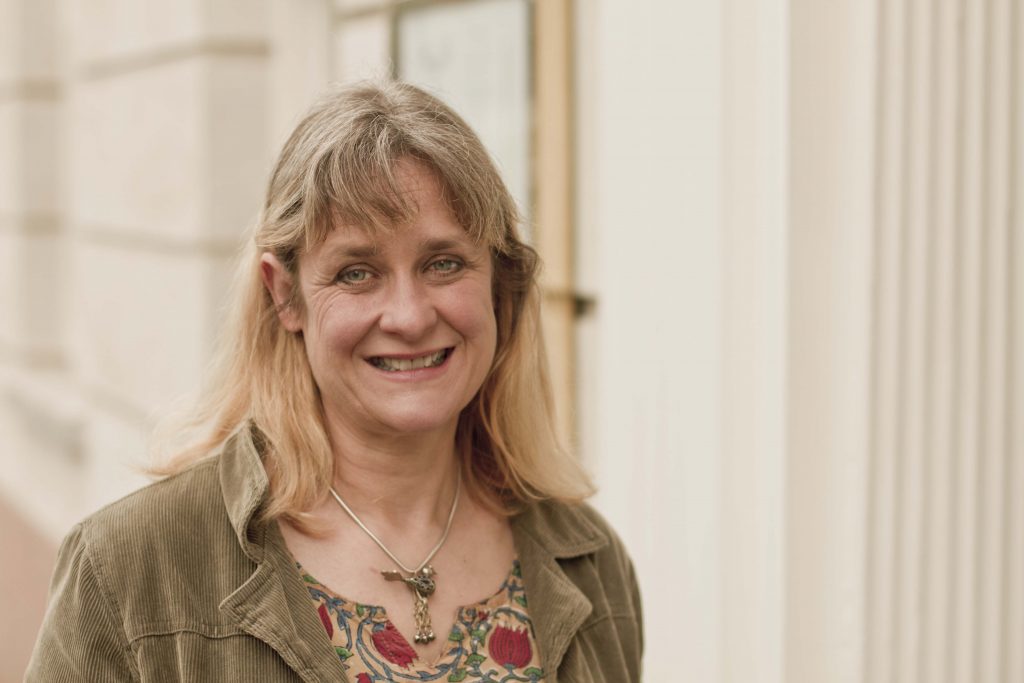 Martin Orbach
Founder of Abergavenny Food Festival