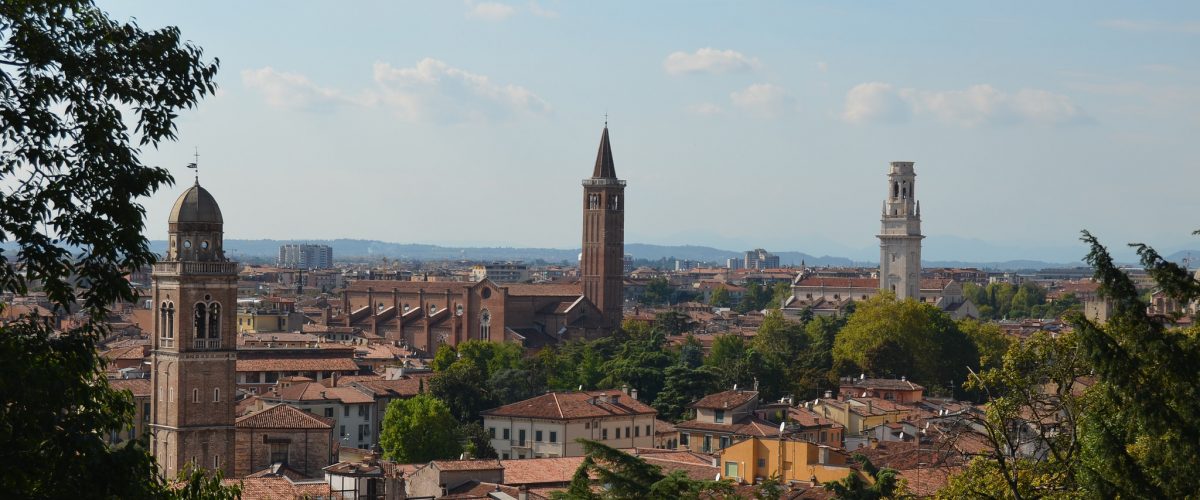 Cook Like an Italian with Rachel Roddy and Valeria Necchio
Just like mama used to make (if she was Italian…and very good at cooking..)
An inspiring, imaginative masterclass in REAL Italian cooking; creating super-seasonal, simple dishes that let the produce truly shine.
Inspired by the distinctive regional cooking of their respective homes in Veneto and Rome, Valeria and Rachel will cook four dishes – sweet and sour pumpkin, rice and peas, braised rabbit with herbs and soft almond biscuits.
Every mouthful tells a tale; our duo will reveal the unique and cultural stories behind each recipe as they cook. You will also learn about regional and seasonal variations; allowing you to whip up these wonderful dishes whether you are in Italy, London or Abergavenny.
Supported by

Photograph: Pedro