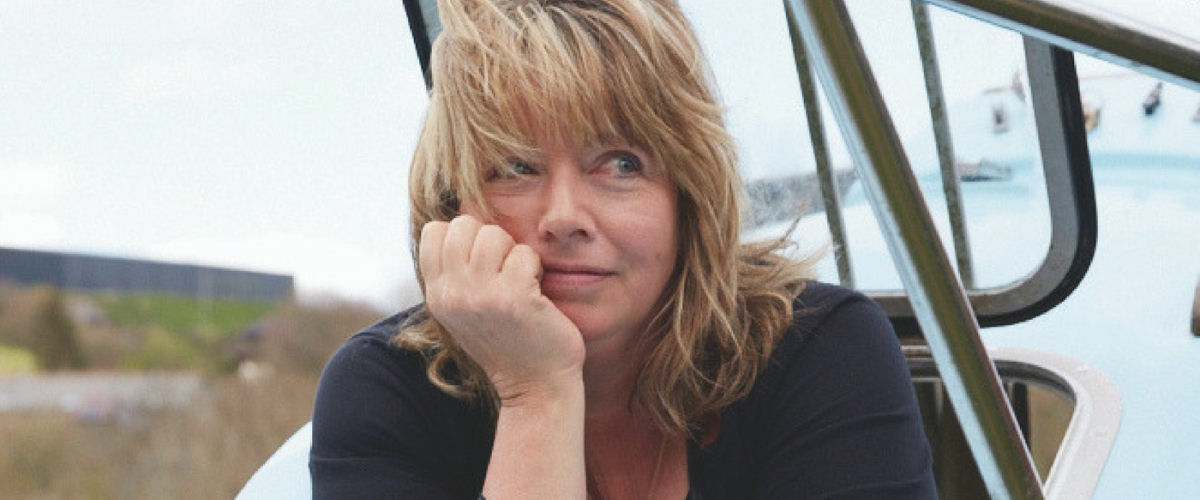 Fast and Free with Jane Baxter
There's no such thing as a free lunch. Well, actually, there is. And it's ludicrously tasty.
If you want all the flavour with none of the nasties, this demo is guaranteed to hit the spot. River Cafe trained chef and food writer, Jane Baxter will be showcasing delicious recipes from her fifth cookbook; Leon Fast and Free. Inspired by the first high street restaurant to champion 'eating free', every mouth-watering recipe is completely gluten, dairy and refined sugar free.
Explore a whole new world of deliciousness from gluten-free spaghetti vongole to chocolate beetroot cake, breakfast dahl to chicken and olive tagine. In just 45 minutes you'll learn to recreate the health high-fiving, tastebud-tickling taste of LEON in the comfort of your own home.