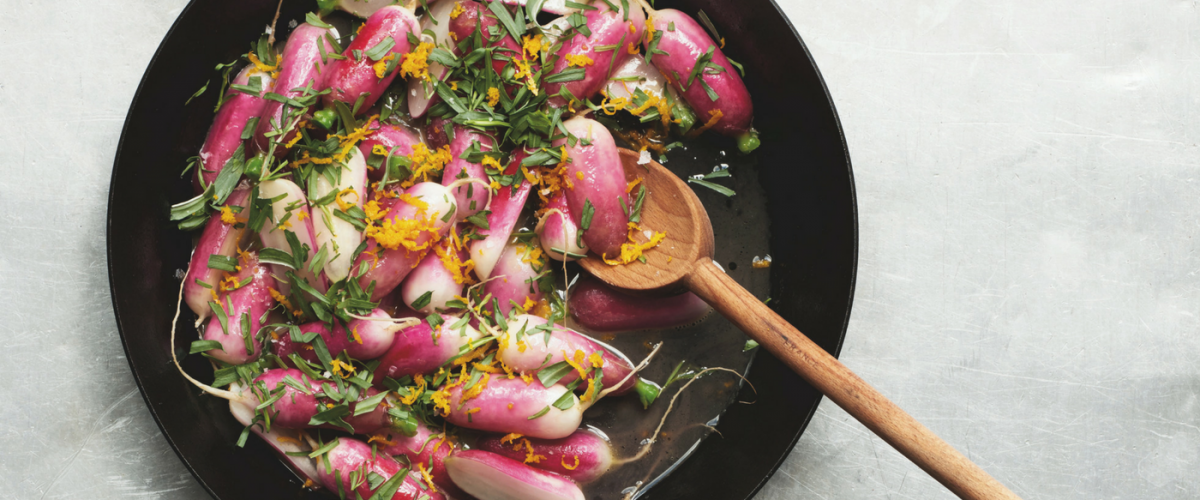 Food Writing with Ed Smith, Valeria Necchio and Christine Smallwood
These shining stars of the food scene kick-started their respective culinary careers by blogging. Now, they're both published authors, with an ever-increasing presence amongst the literary food community. Could you follow in their food writing footsteps? 
Join Ed Smith, creator of award-winning blog Rocket & Squash and Valeria Necchio, whose beautifully crafted blog Life Love Food attracts countless clicks a day, for this potentially life-changing masterclass. Hosted by food and travel writer Christine Smallwood; author of a series of books on the food in three Italian regions: An Appetite for Umbria was followed by titles on Lombardy, and Puglia (for which she was awarded the Crest of Puglia by the President of the region).