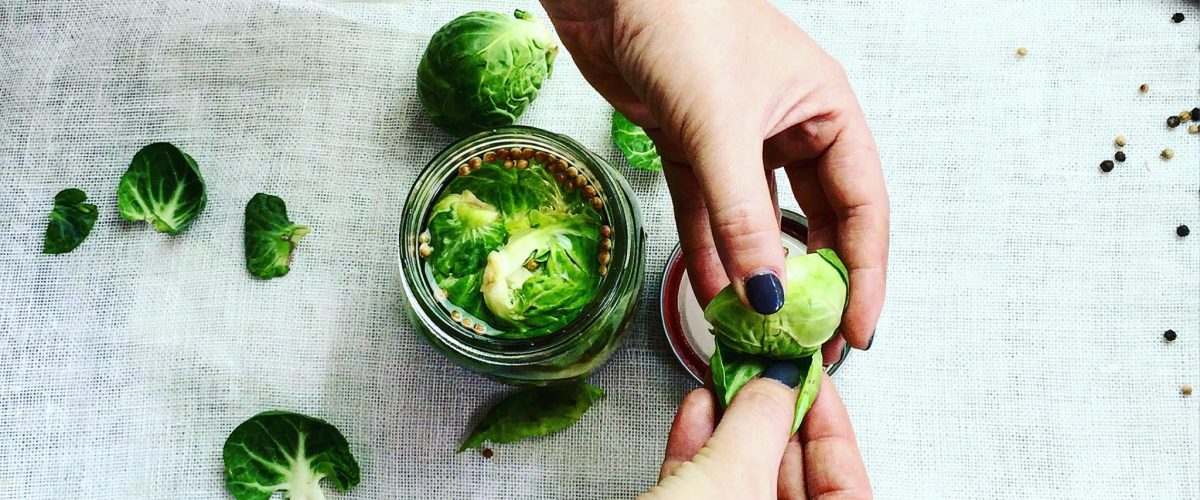 Forgotten Skills with Darina Allen and Rebecca Sullivan
Doyenne of the Irish food movement Darina Allen, high-flying author and founder of the Granny Skills movement Rebecca Sullivan and globetrotting duo 'The Recipe Hunters' unite to talk about the forgotten food skills of our Western food culture, and the importance of passing them on to the next generation.
Ever wondered how to smoke a mackerel? Cure your own bacon? Make your own yoghurt? Skin a rabbit? Butter an egg?! Perhaps you fancy having a few chickens in the garden? Or would like to grow a plethora of delicious veg out of a minuscule window box?
Then come and listen to this deeply inspiring foursome, as they explain our nation's long lost processes in the simplest of terms and demonstrate tips and tricks to replicate at home. You'll pick up a myriad of time-honoured skills, essential for the smooth-running of any modern day kitchen.