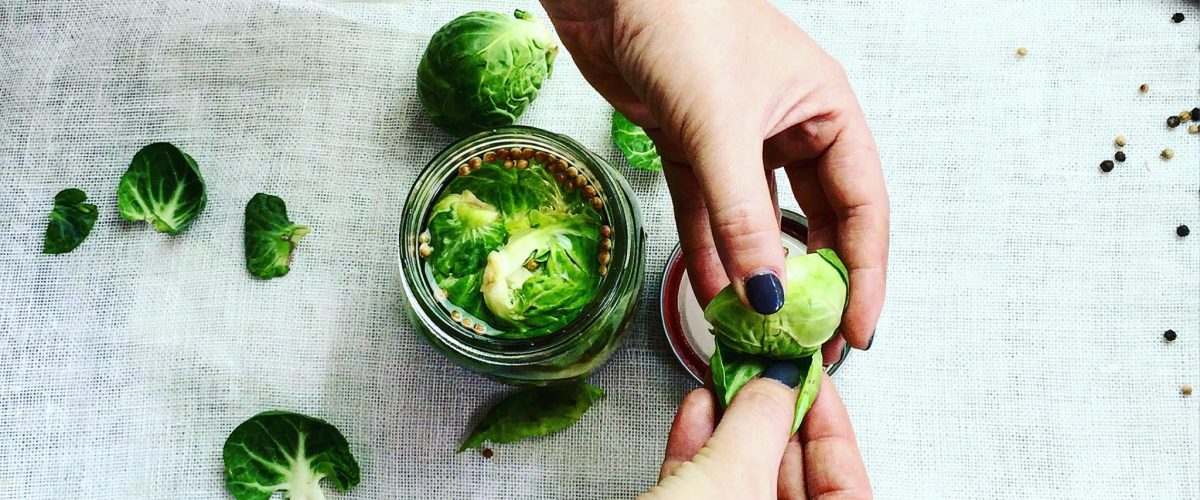 Forgotten Skills Masterclass with Darina Allen and Rebecca Sullivan
The future of food lies in the forgotten…
Wend your way to Trinity Hall to watch these two deeply inspiring women, doing what they do best. Doyenne of the Irish Food movement Darina Allen and author and founder of the Granny Skills movement Rebecca Sullivan unite to teach you the forgotten food skills of our Western food culture.
These legendary ladies will bring you back to butchering basics; by talking you through boning a chicken, before transforming it into a delicious dish of chicken thighs with chervil mayonnaise. You'll learn about fish sourcing, cooking and peeling prawns and how to make a marie-rose sauce as part of a delicious seafood starter, all polished off with a good old fashioned British pudding; Spotted Dog with Jam.
An unmissable masterclass jam-packed with recipes, top-tips and time-honoured skills, essential for the smooth running of any modern day kitchen.
Supported by