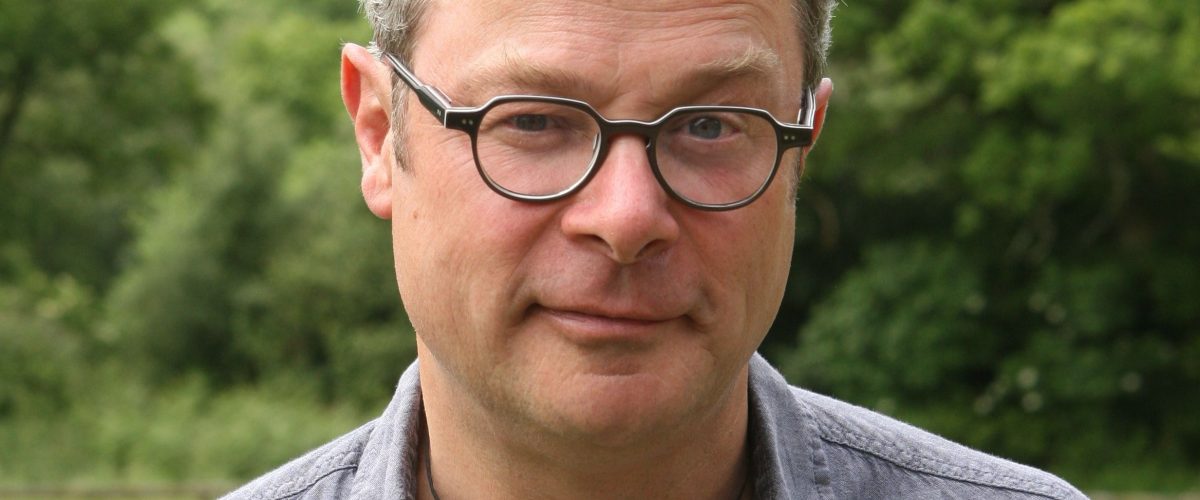 A life in food: Hugh Fearnley-Whittingstall
The nation's favourite food hero and anti-waste campaigner will be talking to Xanthe Clay about his extraordinary life in food; from his early years as a messy young chef at London's River Café, to his current status as a global activist.
Besides more than 20 cookery-based series, Hugh's TV work includes recent hard-hitting campaigns such as Hugh's War on Waste, which helped change the way we think about the stuff we throw away, while challenging supermarkets and fast food restaurants to drastically reduce the waste they generate. This was followed by Saving Africa's Elephants, which focused on the illegal ivory trade. Hugh is currently filming two new series for the BBC.
At this event, Hugh will talk about his mission to increase our veg consumption and expand our veg horizons. Fuelled by his passionate belief that plant foods should be the dominant force in our kitchens, his brand new book – River Cottage: Much More Veg – features no cheese, butter, cream, eggs or refined flours. Instead, Hugh has plundered the plant kingdom, using veg, fruit, grains, pulses, nuts, seeds, spices and herbs to produce a cornucopia of delicious, satisfying and life-enhancing recipes.
Hugh will be on hand to sign copies of the book, which is the much anticipated follow up to River Cottage Veg Every Day –  the #1 bestselling meat-free cookbook of all time.
Supported by