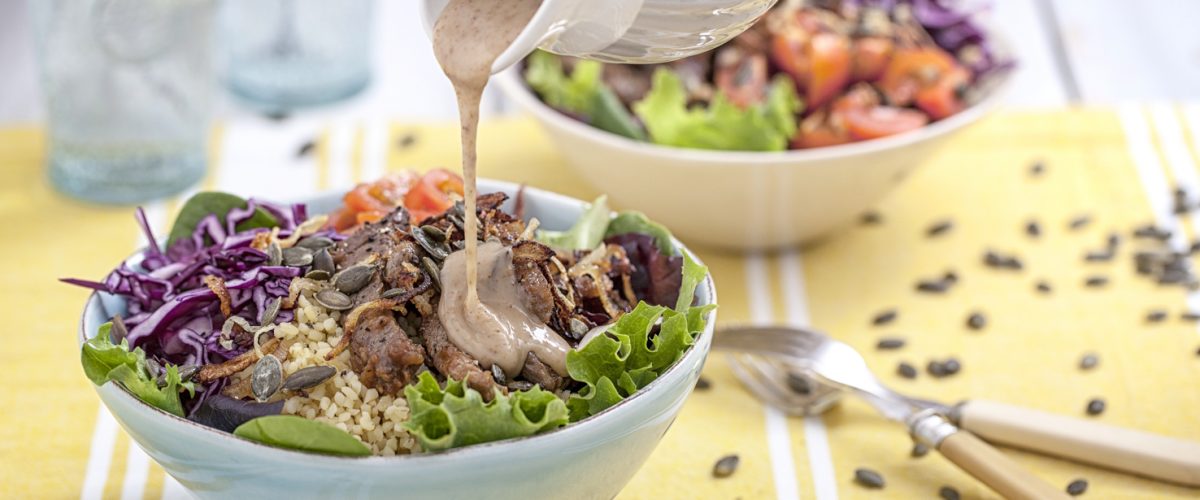 Professional Food Photography and Styling with Kirstie Young & Genevieve Taylor
If you want your food snaps to resemble Olive Magazine covers, this is the masterclass for you. Join two of the UK's finest food stylists and photographers for an entertaining, enlightening and interactive masterclass in how to make your grub look glorious and take your website or blog to a whole new level.
Behind every dribble-inducing professional food snap you see is a stylist. It's not that food stylists are liars and cheats. They're simply in the business of improvisation. And by golly, how that business has changed! Gone are the days of mashed potato posing as "milkshakes" or "ice cream" and applying lippy to a strawberry to make it look juicier, or even microwaving a tampon to create a steaming roast chicken – this is a whole new high-tech equipment, low-fuss food era, and it's yours to discover. With top tips on lighting, angles and backdrops, as well as how to get the very best (naturally!) from the food you are working with, you'll soon know how to make any dish look ready for its close up.
Kirstie Young is a Bristol-based photographer specialising in food in all its diversities; her work has seen her shooting magazine features for the likes of The Simple Things and Olive magazine, creating delicious looking advertisements for major brands such as Thatchers Cider and Foxes Biscuits, and capturing natural looking portraits of renowned chefs including Ottolenghi, Fergus Henderson and Pierre Koffman, as well as covering prestigious culinary events such as Abergavenny Food Festival!!  She works both from her studio in North Bristol and out on location. Her background in film making is markedly reflected in her photography; her style being predominantly concerned with colour, composition and form.
Genevieve Taylor is a nationally respected food stylist who's worked for loads of the UK's best loved brands, from Masterchef to Aardman Animations to Poldark, and hundreds of other in between. Recently elected as co-chair of The Guild of Food Writers, Genevieve Taylor is also a food writer and author of eight cookery book, all styled by herself of course! She splits her time between writing her own cookery books and pieces for national magazines and newspapers, presenting films on gorgeous recipes and creating food for film and photography that is used in TV, advertising, packaging, PR and marketing campaigns. Follow Genevieve @GenevieveEats.
Christine Smallwood (Host) is a food and travel writer specialising in Italy. She has written three books, on the regions of Lombardy, Umbria and Puglia, and has met some extraordinary, inspiring and fun people along the way. Christine is a member of the Guild of Food Writers, works as a food tourism consultant and lives in north London with her architect husband amid congested bookshelves, bright splashes of seventies Crayonne plastic and a ready corkscrew.
Photograph: Kirstie Young