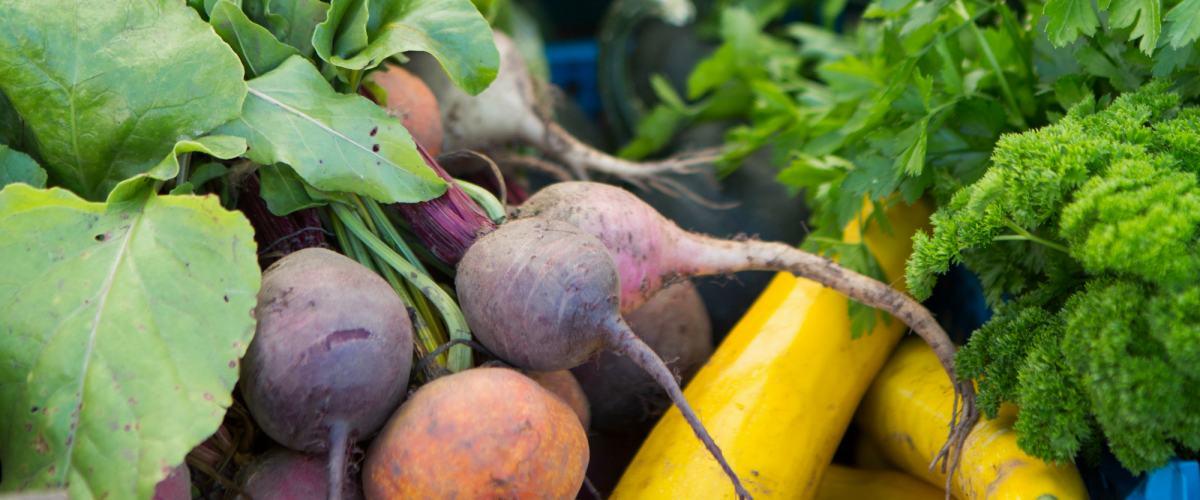 Rachel de Thample: Eating Well for Less
Rachel de Thample was one of the first cookery writers to espouse the benefits of eating less meat and more veg, and she's also very much an advocate of wasting nothing and eating root-to-shoot. In this hands-on masterclass, she weaves all this into the theme of how to eat well for less.
Join her and you'll get to create some really exciting new recipes from the new Abel & Cole cookbook, How to Eat Brilliantly Every Day, which she's been working on for the past year. Recipes include Southern-Fried Cauliflower with a Cauli Leaf Cobb, Pulled Pumpkin with Roast Plum BBQ Sauce and Tomato Dip Dabs.
Supported by