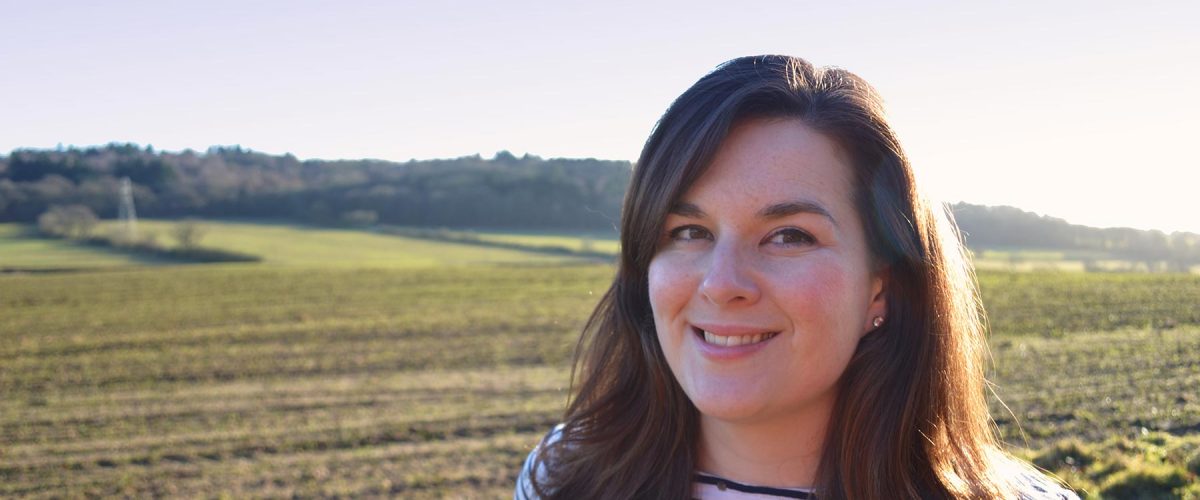 Smoked with Charlotte Pike
Charlotte Pike shows you how easy it is to smoke your own food at home, without the need for lots of equipment or space. Charlotte will explain the differences between types of equipment, such as the Big Green Egg, homemade cold smoker and stovetop smoker, and talk through the different woods, rubs and marinades, covering all the options, so that you can find what suits you.
You will make and taste some smoked ingredients and try out some recipes, which might include hot smoked salmon, smoked duck salad with pomegranate, orange and watercress, and smoked cheddar, leek and mushroom tart.
There will be delicious tasters to try and a chance to have all your questions answered so that you can get started at home.