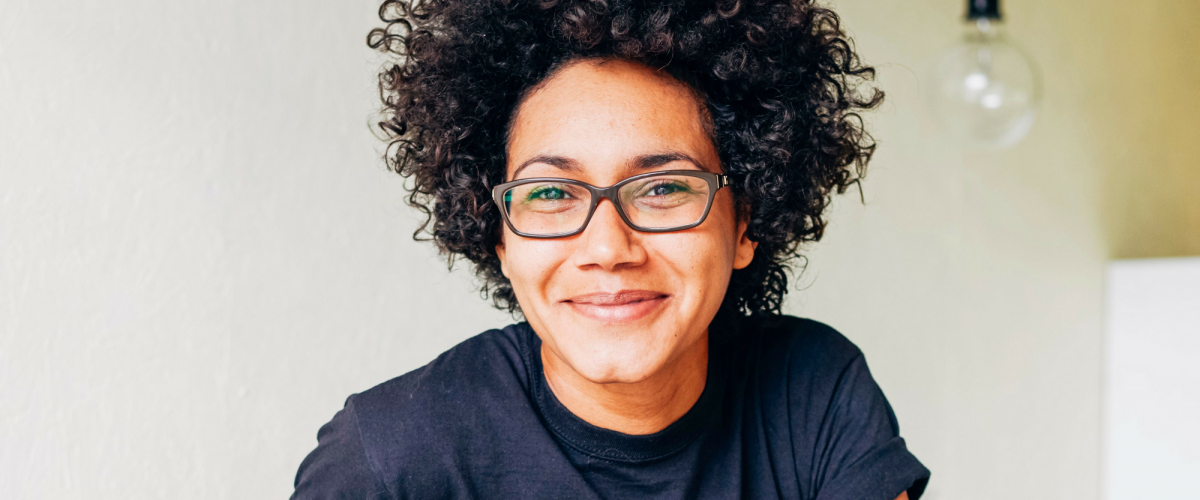 Zoe Adjonyoh lifts the lid on Ghana's hitherto hidden gourmet secrets… from red red stew to kyinkyinga, bankyo akayo to jollof fried chicken; prepare to meet your delicious new go-to dishes. 
Join rising star in food Zoe Adjonyoh as she showcases stunning recipes from her debut cookbook based on her hugely successful pop-up, Zoe's Ghana Kitchen. Labelled one of 'London's hottest chefs' by Time Out this year and 'standard bearer for West African cuisine' in The Observer Rising Star list for 2017, Zoe Adjonyoh is undoubtedly one to watch. This self-taught chef started her very own African food revolution quite literally from her own garden, when she whipped up a batch of peanut butter stew for passing revellers during the Hackney Wicked Arts Festival in 2010.
Her subsequent supper clubs, pop-ups and kitchen residencies across Europe have culminated in the opening of her much loved restaurant Zoe's Ghana Kitchen, aptly located in the heart of Brixton. It's the epitome of social, informal and affordable dining – where guests gather to enjoy Ghanaian classics, notable for their heartiness and spice alongside Zoe's contemporary inventions. Zoe has already garnered a huge amount of press interest, doing a residency for The Guardian and being picked up by Nigel Slater as one to watch on the topic of immigration food in Britain.