Latest: 'Humble by Nature' Danish Bread Making course & stay.
Being part of the AFF community means you could have a chance to enjoy special culinary and hospitality treats courtesy of our amazing friends in Abergavenny, Monmouthshire and further afield. View Terms & Conditions here
Our e.news bulletins keep you up to speed. Already signed up? Then your name is in the hat right through to September. No? Just go to the bottom of our home page, pop your email address in, and hit 'subscribe'.
The latest offers are featured below and will change every fortnight. If you are one of two names randomly selected, we will notify you by email. The first person out of the hat bags the headline offer. The second gets to choose from 'pot luck'. You must be aged over 18 to enter and proof of age may be required.
Two spaces on 'Humble by Nature' Danish Bread Making course & a weekend stay in The Hayloft
This offer runs from 16 – 31 May
Your chance to get creative for Christmas and have a wonderful weekend break as well. All thanks to Kate Humble and team who are offering two spaces on their Danish Christmas Bread Making course on Sun 20 Nov, with Dough & Daughters – and a weekend stay in The Hayloft, Fri 18 to Mon 21 November.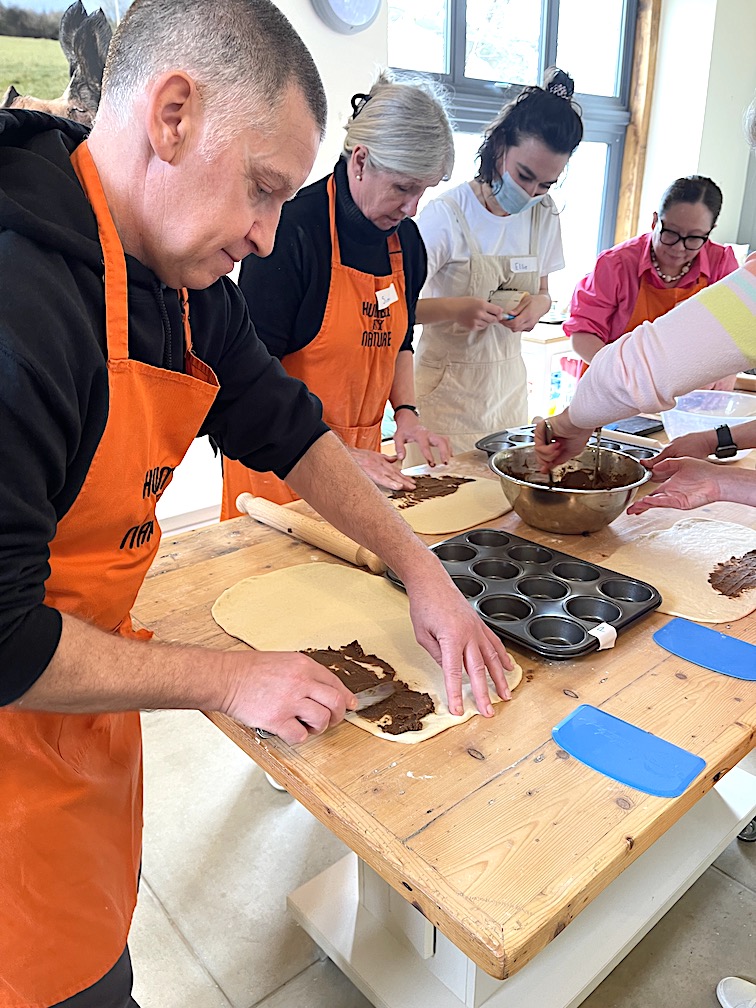 "Join us for a day of Danish Christmas bread making with Jennifer Burgos of Dough & Daughters and unlock the secrets of delicious festive bread to surprise, delight and share with your friends and family …"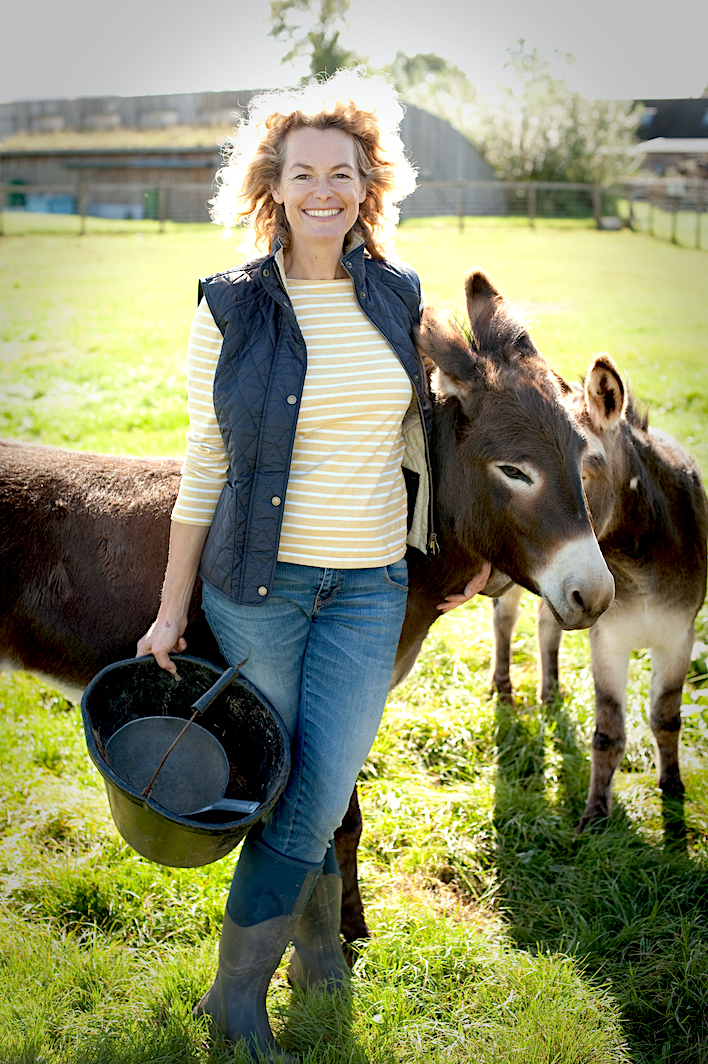 Humble by Nature courses include: smallholding and animal husbandry, rural skills, food and cookery, crafts and skills.
Kate will be joining us over the Festival weekend. See details of her latest book (along with other guest performers) here
Pot Luck
If you are the second person selected, you will be invited to choose from:
A meal for two at the hugely popular family-run restaurant Hills Brecon
Two large tubs of heavenly sheep's milk ice cream from Shepherds Ice Cream (you choose the flavours)
Four naturally fermented krauts and kimchi from the Crafty Pickle Co
A boxed set of six flavoursome gluten-free sauces from S A Sauces
Cookie dough pizza kit from The Very Happy Belly Co
Signed edition of Rob Penn's book: Slow Rise – A Bread Making Adventure
Set of three rubs from Gingerbeard's Preserves
Box of deliciously gooey Gower Chocolate Brownies
Day's Guided Trout / Salmon Fishing on the Usk (plus picnic lunch on the bank) with experienced angler Kim Waters.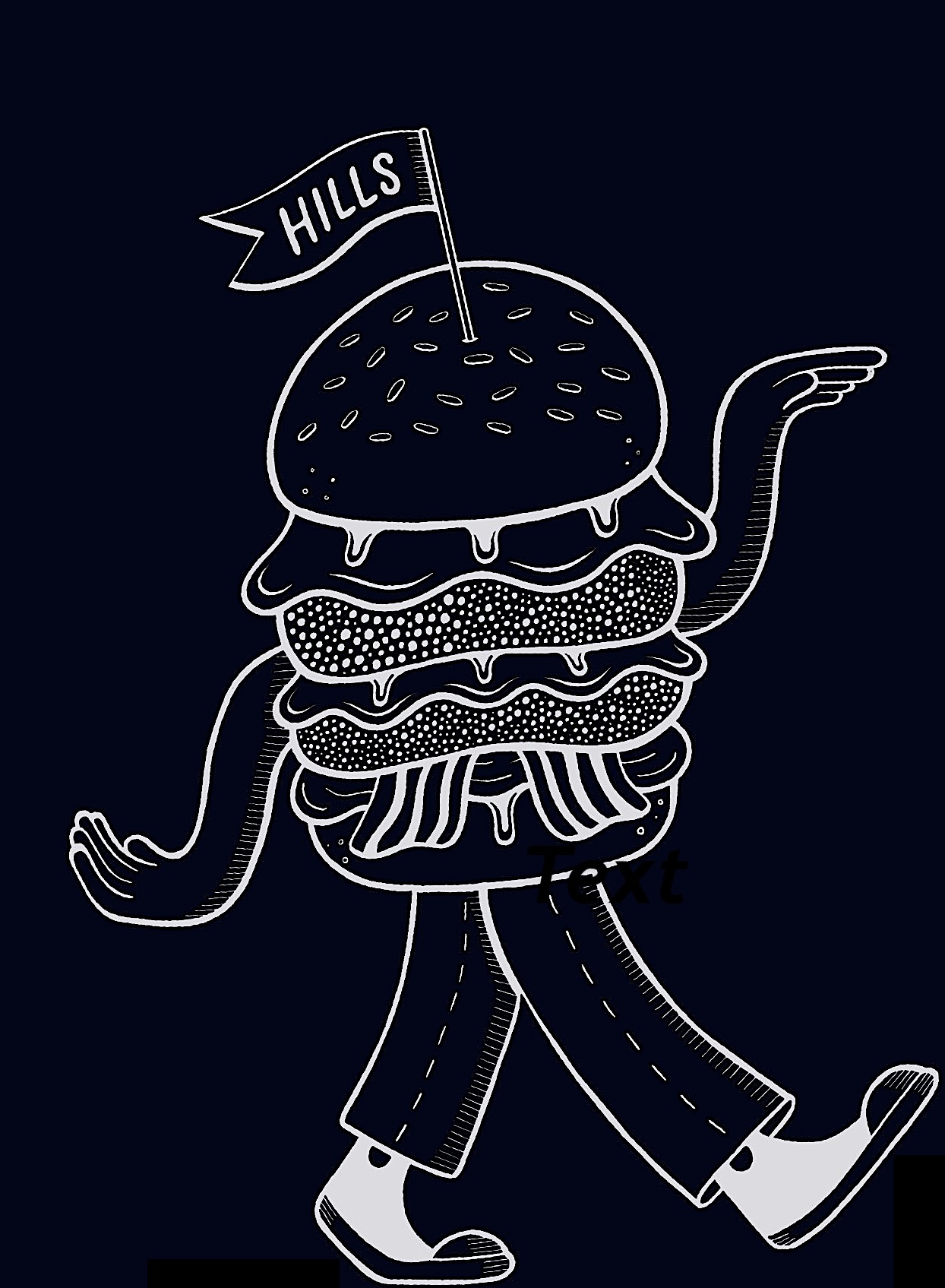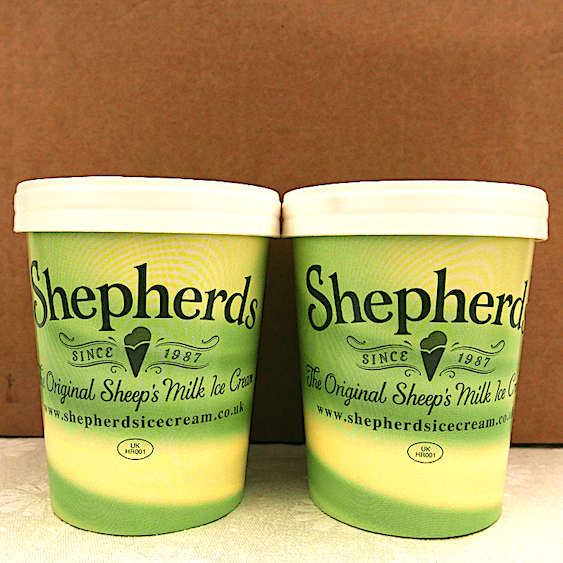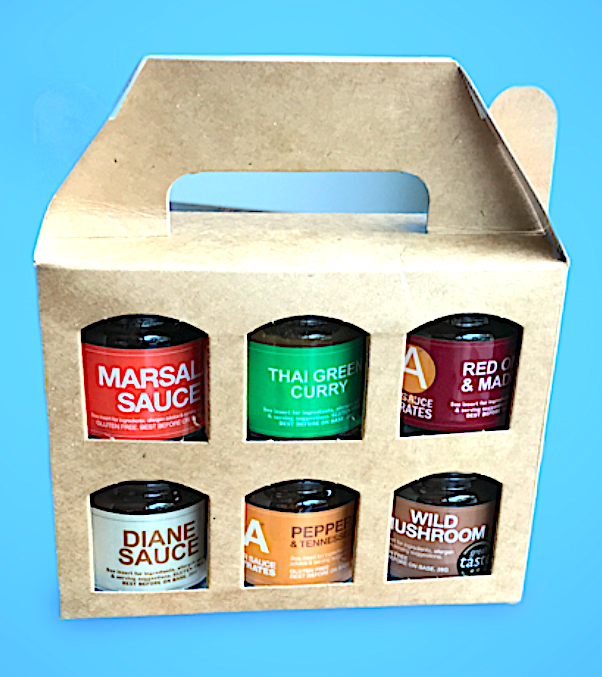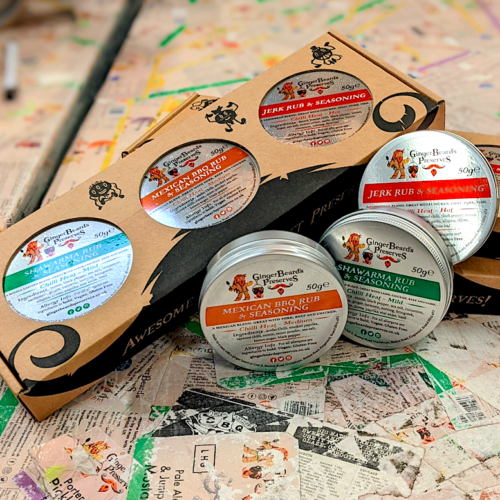 Delighted to announce that we have lucky people from our three previous promotions who will be enjoying a mid-week stay for two at The Hardwick, courtesy of Stephen Terry, a boxed set of Flint & Flame knives and a self-catering break for eight a Y Felin in Snowdonia