Following a wider discussion on food resilience in the Dome, ('What no Tomatoes' Sat – 11 am), the Local and Vocal stage takes on the mantle, looking at specific examples of action being taken in and around Abergavenny to build a fairer, more sustainable and resilient system, discussing what still needs to be done, and explaining what we can all do to help.
Panel discussion, with Professor Tim Lang (chair), County Councillor Catherine Fookes, Rob Bamford (Black Mountain College) and Adam Alexander (Our Food 1200).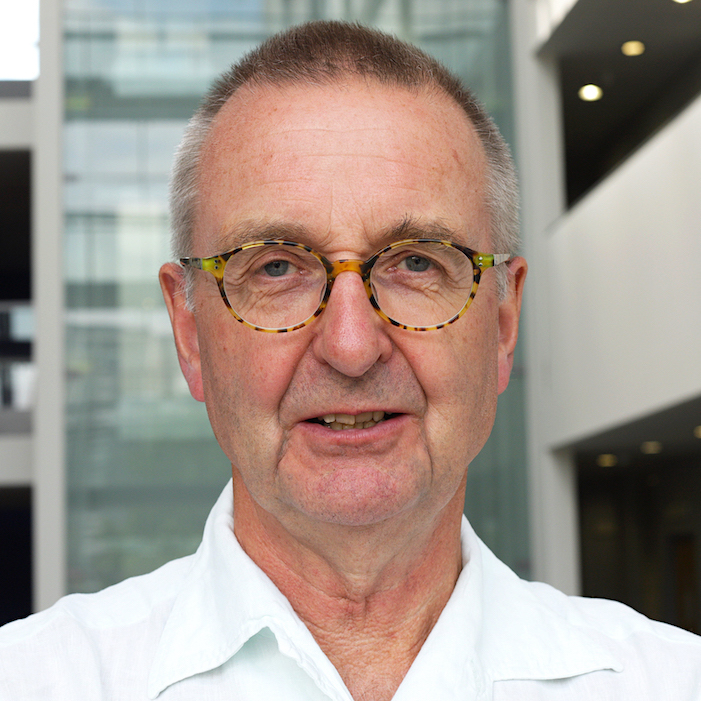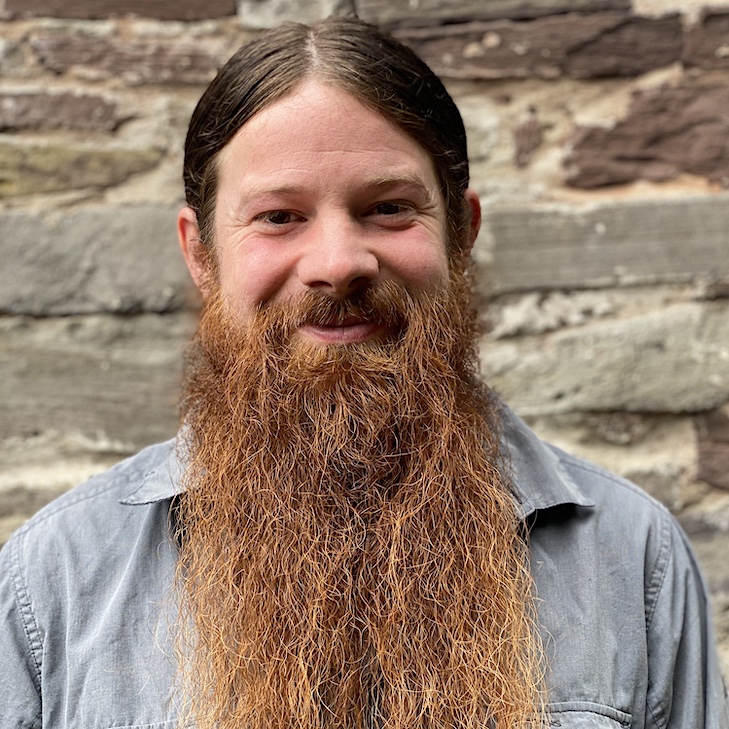 Tim Lang — City University of London's Centre of Food Policy: Tim Lang is Professor of Food Policy at City University of London's Centre for Food Policy, which he founded in 1994 and directed until 2016. His interest in the intersections between food policy, public health and the environment has driven a trail-blazing career over four decades in which he has not only researched and written extensively about food policy, but had a hand in establishing many of our key institutions that study it.
Catherine Fookes – Monmouthshire County Councillor: Catherine Fookes is Chief Executive of a charity campaigning for a fairer Wales for women, as well as a County Councillor and school governor at Monmouth Comprehensive. She is also Labour's parliamentary candidate for Monmouthshire at the next General Election. Catherine was previously an environmental campaigner at Sustain: the alliance for better food and farming campaigning for sustainable agriculture and food, as well as at the Soil Association. When she worked at the Wye Valley AONB she started a project to get food from local farms into schools and Chaired the Appetite for Life group for Monmouthshire County Council.
Rob Bamford — Black Mountain College: Rob grew up on a beef cattle farm in Northern Ireland, having travelled extensively, working on different farming systems and sustainable communities in New Zealand, India, and Turkey. This eventually led him to study an MSc in Organic Farming and Food Production Systems at Newcastle University and start his journey managing farms and estates throughout the UK. He is passionate about agroecological farming, and food sovereignty.
Adam Alexander – Our Food 1200: Adam Alexander is an author (The Seed Detective), film-maker, vice chair of Garden Organic and deeply involved in the conservation of the genetic diversity of edible crops. He is a director of Our Food 1200, involved in the strategic planning of building a diverse and sustainable local food system and working closely with a number of Welsh growers to promote and celebrate Welsh heritage vegetables.