How have cookbooks changed over the last 25 years? Who sells and who doesn't? And do they really test the recipes? Our expert panel lifts the curtain on the world of cookery book publishing.
Chair: Jane Baxter. Panel: Stephanie Jackson, Fiona Smith, Georgia Glynn-Smith, Anita Mangan. (See biographies below.)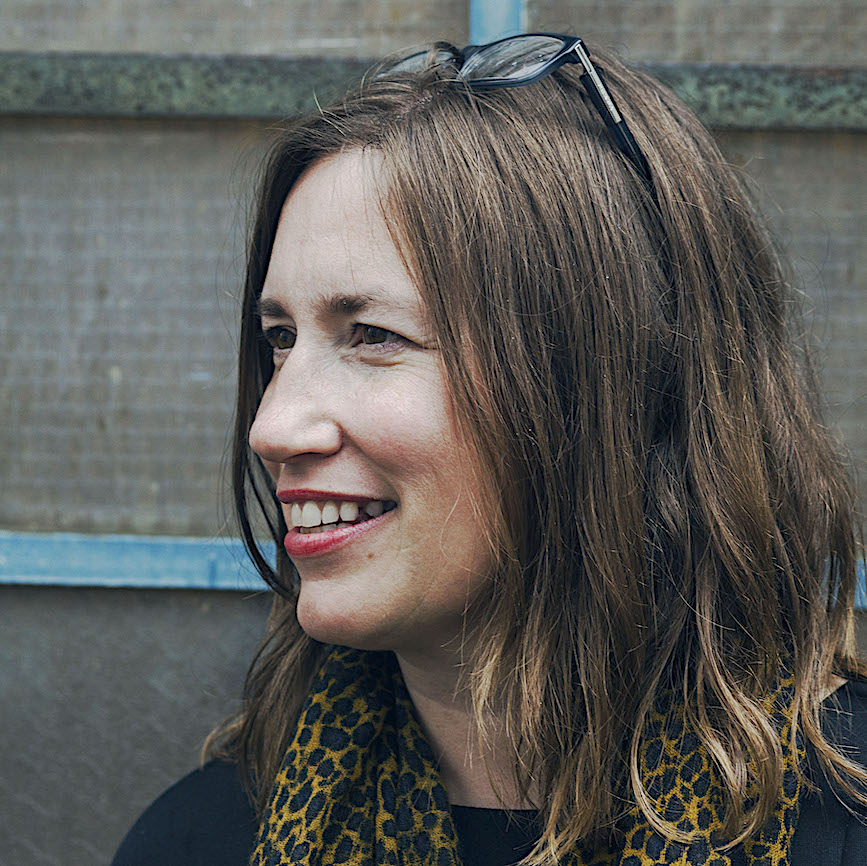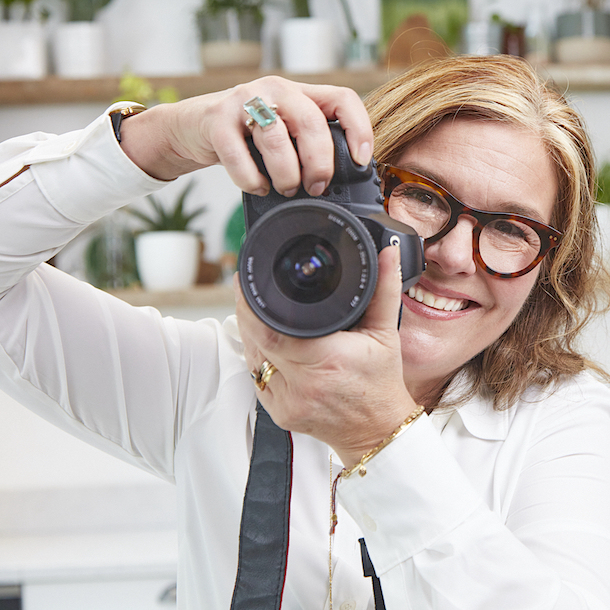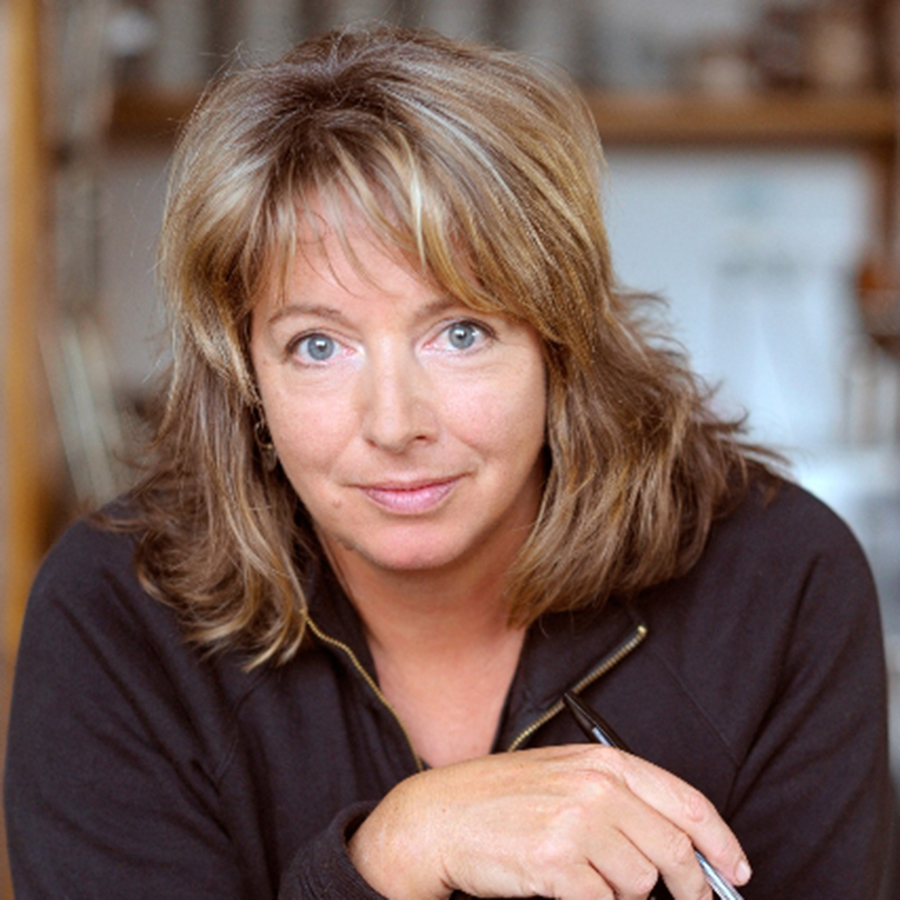 Jane Baxter is a chef, restaurateur, and cookery writer. She is a regular guest on BBC TV's Saturday Kitchen and her latest book 'Recipes for a Better Menopause: A life-changing, positive approach to nutrition for pre, peri and post menopause' is coming out in October co-written with nutritionist Dr Federica Amati.
Stephanie Jackson – As Publisher at Octopus Publishing Group, Stephanie and her team have worked with chefs, food writers and restaurateurs of all kinds – from Monica Galetti and Marco Pierre White, to Diana Henry and Sabrina Ghayour, Le Pain Quotidien to The Ritz London, and Abergavenny regulars including Kate Humble and Jeremy Pang.
Fiona Smith – A former Head of Publicity at Octopus, Fiona is Founder of Smith & Baxter PR agency specialising in food, drink and cookbooks.
Georgia Glynn Smith – Georgia has photographed over 70 cookbooks. Jamie Oliver describes her as one of the best food photographers on the planet.
Anita Mangan – Anita is a graphic designer and illustrator who has worked on many cookbooks including with Leon Restaurants, Gizzi Erskine, Fearne Cotton and Hangfire Smokehouse. With her brother Stephen she has collaborated on several best-selling children's books including The Fart That Changed The World.