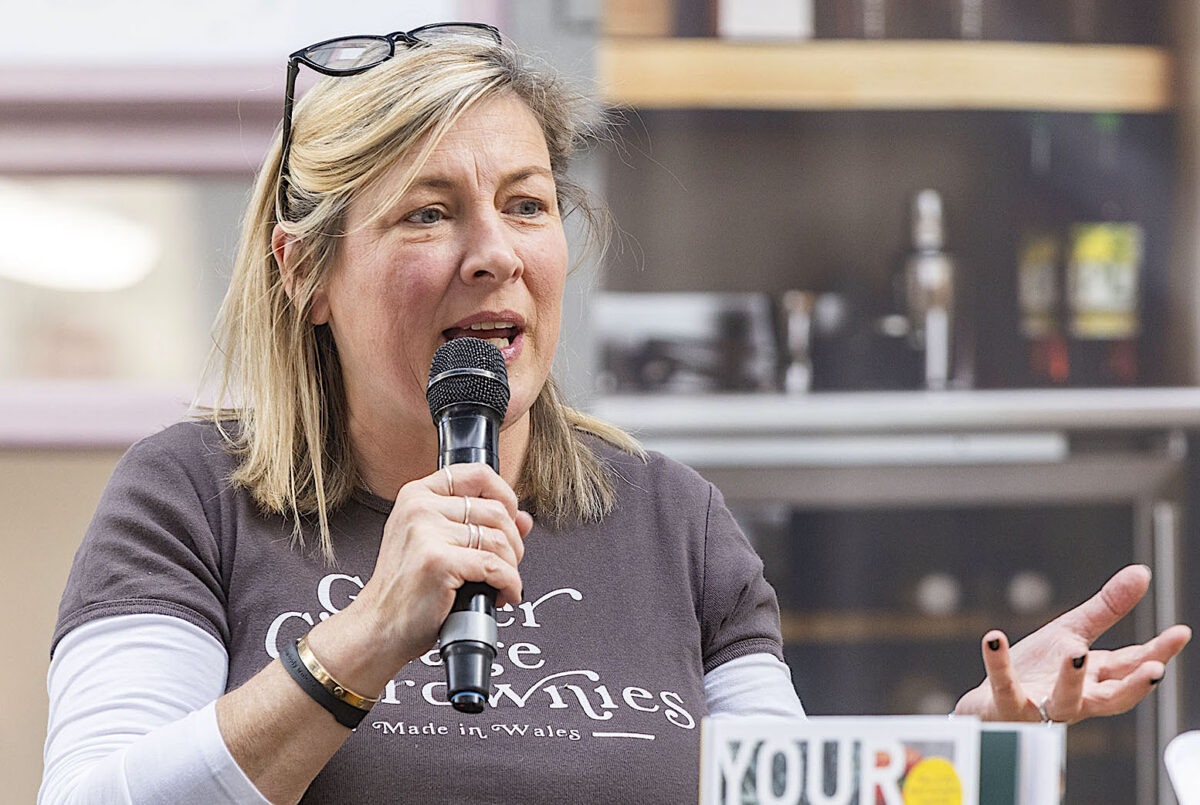 THIS EVENT IS NOW SOLD OUT. Enjoy a breakfast of delicious Angel Hotel kedgeree in the company of Emma Bridgewater, founder of the British pottery brand.
When Emma first opened a factory in Stoke-on-Trent in the 1980s she was bucking a long trend of decline, not just in the Potteries but in British manufacturing as a whole. Emma talks with Kate Jenkins, founder of Gower Cottage Brownies, about her remarkable story, and why Britain is still a great place to make things.
To celebrate the Festival's 25th Anniversary, everyone at the breakfast will take home an Emma Bridgewater Toast &Marmalade 8 ½ Inch Plate with a limited edition stamp on the base featuring the AFF 25th Anniversary logo.
Menu:
Smoked Haddock Kedgeree and sourdough baguette with a mug of tea or coffee.
or
Smoked Tofu Kedgeree and sourdough baguette (VE/VG) with a mug of tea or coffee.