In collaboration with the Melville Centre for the Arts, we launched a creative call-out to the community. Amateur and professional artists, writers, photographers, poets and musicians alike have been invited to create and submit pieces of work exploring our relationship with food. These will be exhibited at the Melville Gallery in September, with selected pieces showcased as part of this special Food Festival event, and a chance to hear directly from the artists and creators.
Presented by Centre Manager, Katherine McDermid-Smith, and newly appointed Festival Director, Lucie Parkin. With special guest and local author and poet, Owen Sheers.
Here Katherine talks about submissions received and invites everyone to come along on the day: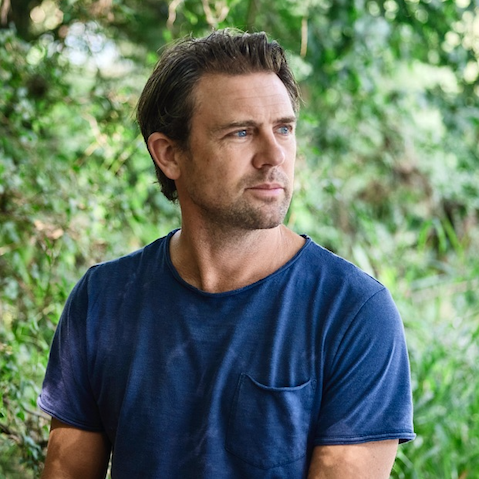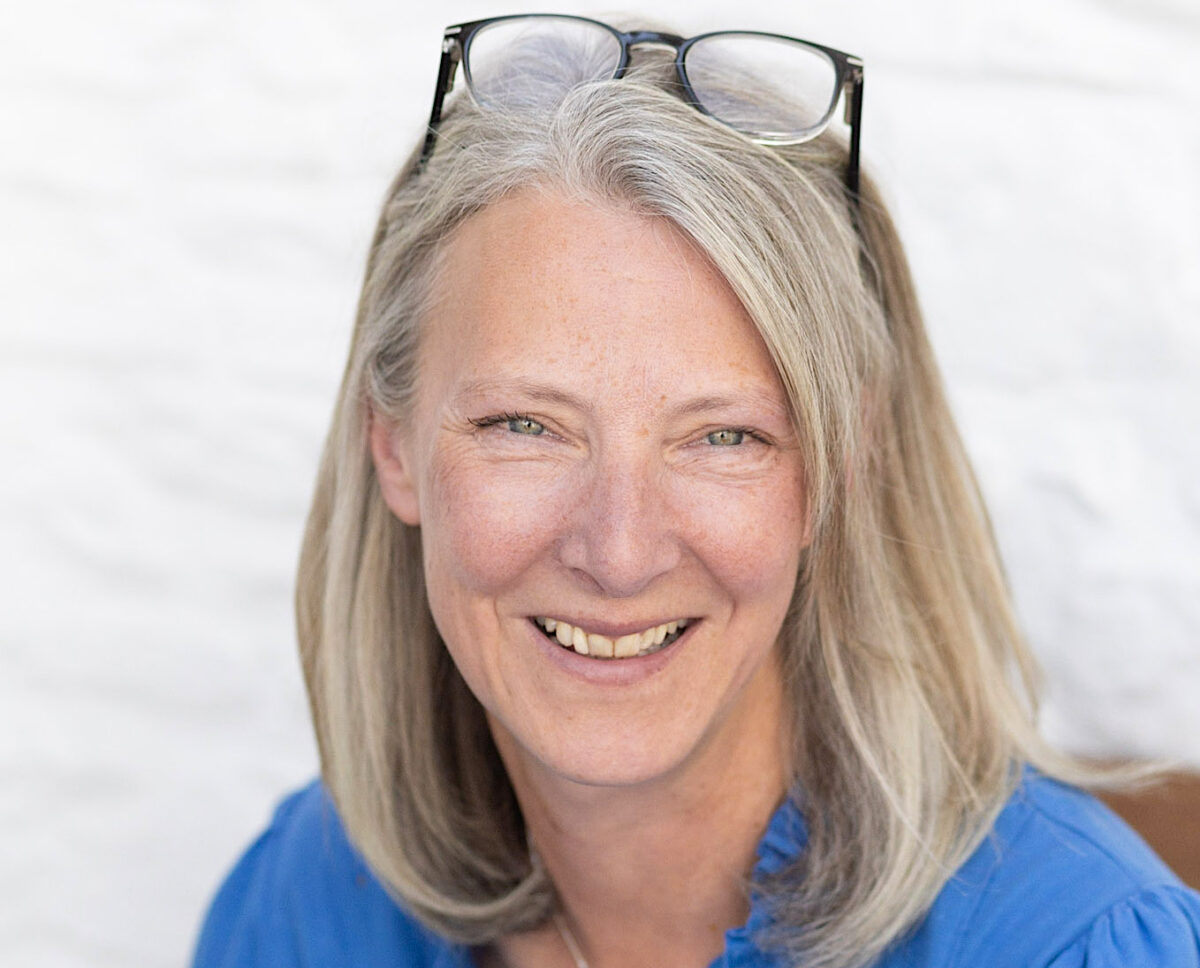 Owen Sheers is a poet, author and playwright. Twice-winner of Welsh Book of the Year he was the recipient of the 2016 St Davids Award for Culture and the 2018 Wilfred Owen Poetry Award. A former NYPL Cullman Fellow, he is Cennad of WalesPENCymru, Professor in Creativity at Swansea University and co-founder of Black Mountains College, a new college focused on systems change and sustainable futures. He lives with his two daughters in Wales.
Katherine McDermid-Smith – Manager, The Melville Centre: Katherine McDermid-Smith is manager at The Melville Centre in Abergavenny, a local arts space dedicated to enhancing community through performing and visual arts. Katherine is building an ever expanding programme of workshops,  events and mentoring opportunities in a safe and inclusive space at the centre. A practicing musician herself, Katherine performs under the name, 'Kite Iya' and uses her songs to explore themes of landscape, spirituality and folklore.  
Lucie Parkin – AFF Director: Lucie grew up in Nottinghamshire and studied History of Art at Warwick University. After graduating she moved to London and worked as a marketing professional, specialising in events and promotion. Lucie gained an MBA (Masters in Business Administration) from the University of Westminster, where she met her partner in their marketing consultancy, Parkin Whitman. Lucie continued to work as a Marketing Consultant after moving to Abergavenny in 2012. In 2016 she set up and launched the first Abergavenny Writing Festival, which takes place annually with the objective of encouraging everyone to write and express themselves.