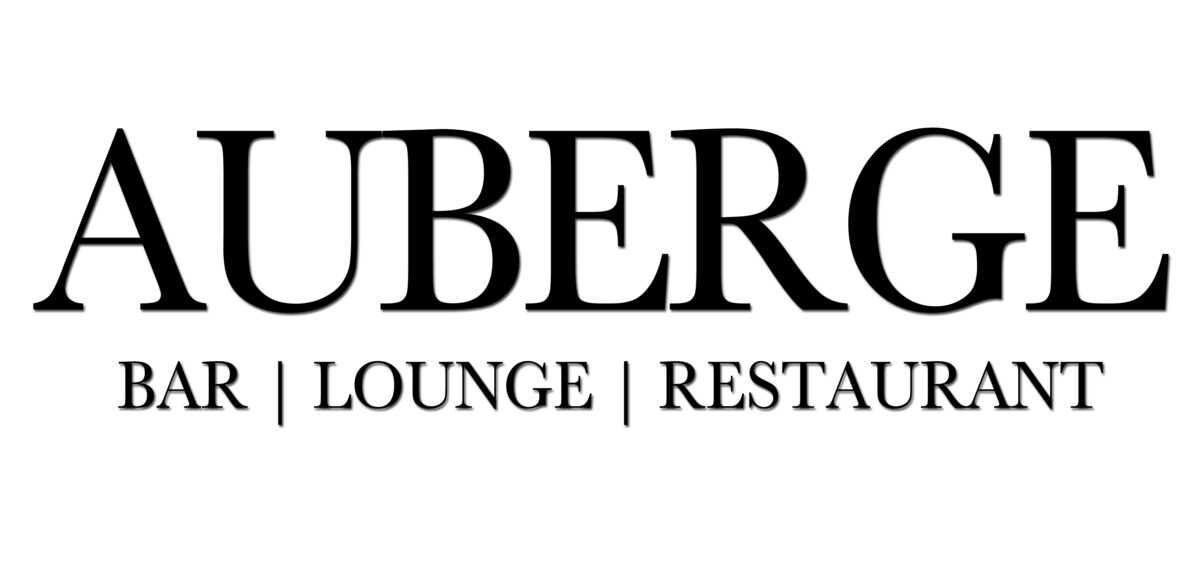 Music and spoken word from local artists.
Our final session on the Local and Vocal stage is a musical treat. Sit back and soak up performances from three local acts, following a call out to local young talent in the area.
Spayed – A 4 piece band from the valleys, ready to assault the nation's ears (and hearts) who will be playing a special acoustic set at the festival. Featuring Oliver Perkins, Avan Jones, Tyrone Bonus, and Ewan Meredith.
Sammy Chittick – Sammy is a 19 year old singer-songwriter from Herefordshire, who started singing and playing guitar at 14 years old, learning from YouTube videos. He recently finished at Hereford Arts College where he has been studying music performance and production for the last two years.
Cat McHallam – Cat is a 16 year old A level student at King Henry School studying sociology, psychology, english literature and performing arts. They have been in multiple performances in school and out but have never performed by themselves before. Cat fell in love with performing at the age of 4 and has never looked back. Cat learnt to play the ukelele during lockdown and has since started to learn the guitar. Cat loves to sing and is a keen writer. Cat suffers from anxiety but is very much looking forward to performing at Abergavenny Food Festival.