Chair: Simon Wright. Panel: Nicola Chester, Jake Fiennes, Anna Jones, Kiran Sidhu.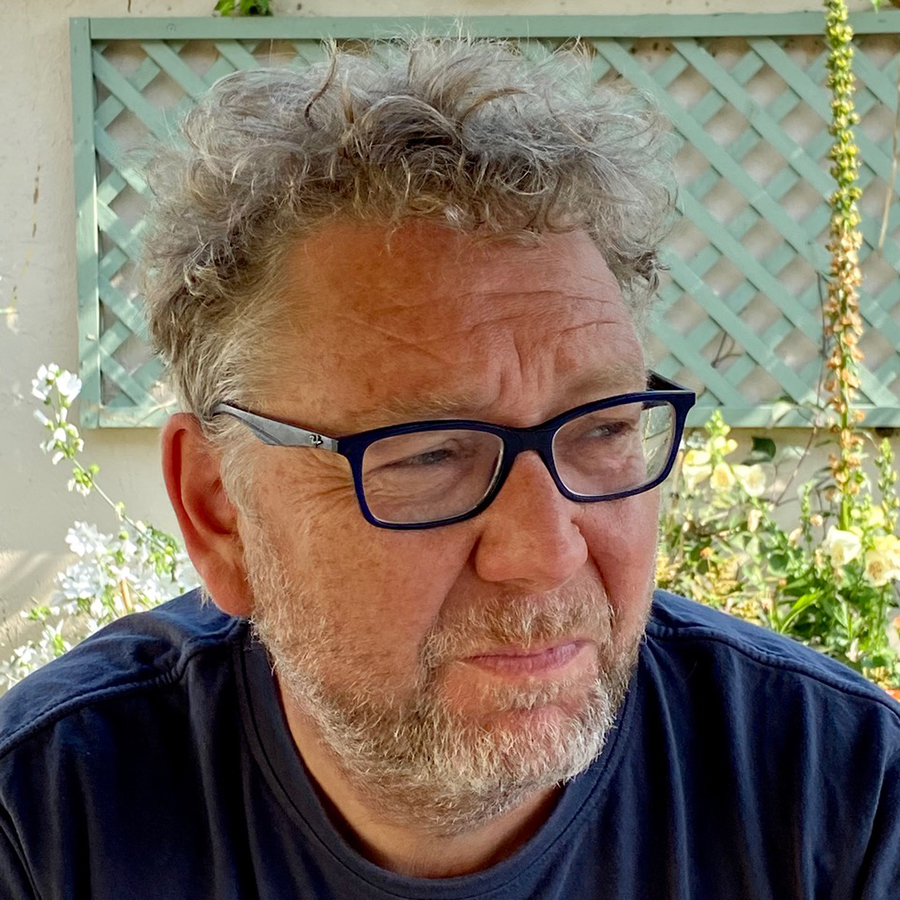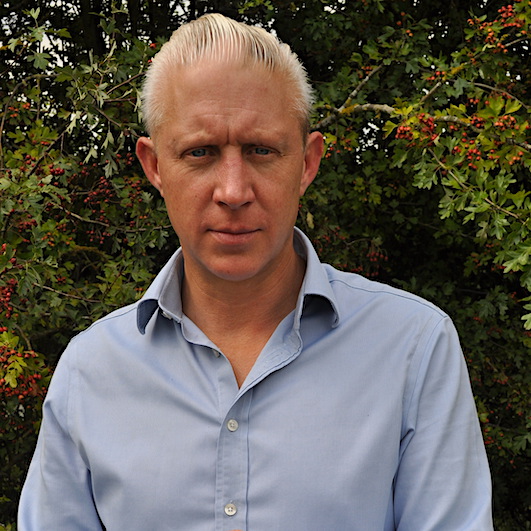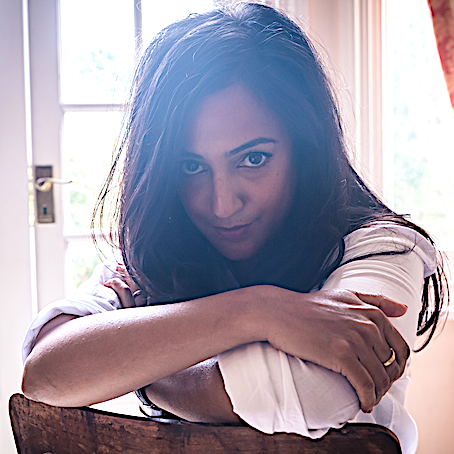 Chair Simon Wright Restaurateur, broadcaster and food writer, Simon Wright was recently appointed Professor of Practice by the University of Wales Trinity Saint David (UWTSD) to help develop initiatives linked to local food and hospitality, sustainability, agriculture and rural entrepreneurship.
Nicola Chester has lived and worked all her life in one small patch of rural England. For her, belonging is rooted in her affinity with the landscape and nature around her; a space which she has fought for as a campaigner and writer. Her memoir On Gallows Down: Place, Protest and Belonging won the Richard Jeffries Award for Nature Writing.
Jake Fiennes is Conservation Manager at Holkham, one of England's largest estates covering 25,000 acres. With a thirty year career in conservation, game-keeping and land management he is a powerful advocate for the need to bring farmers onside if we are to protect and restore our natural environment; an argument he makes in his book Land Healer: How Farming Can Save Britain's Countryside.
Anna Jones is a farmer's daughter and journalist who works in print, radio and television specialising in stories about agriculture and the environment. Her first book, Divide, explores the fractured relationship between town and country; a gulf in understanding which she argues hinders our attempts to preserve and protect the land.
Kiran Sidhu was the archetypal city-girl. Following the death of her mother and fall-outs with her family, she left London to make a home in the depth of mid-Wales. Her beautifully-written memoir I Can Hear the Cuckoo describes how she found resolution of her grief in the rhythm of rural life, and an unexpected sense of belonging in her new community.