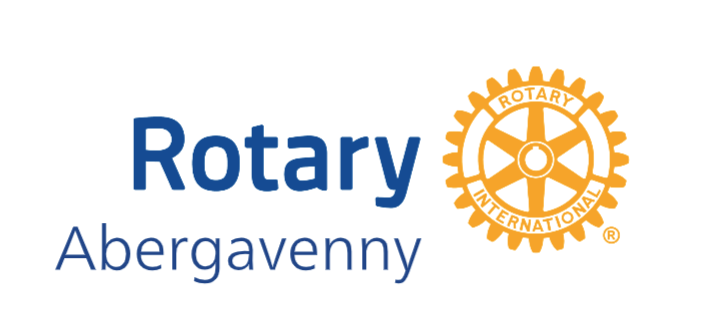 We're looking forward to seeing highly-talented young chefs Daniel Casa and Ruby Whalley go head-to-head at this year's Festival. But, whatever the outcome, they're both winners already, having made it through earlier heats of the Abergavenny Rotary Club Young Chef Competition at King Henry VIII School in Abergavenny.
Read all about it on our blog here
Chef demonstrations take place on the Robert Price Kitchens stage.