Take part in Slow Food Cymru's modern interpretation of a 'British Restaurant' — government subsidised, local price-capped restaurants which were common for much of the twentieth century. Over a light lunch of delicious, locally sourced dishes, our panel will host a discussion around the concept of Milltir Sgwar (square mile), and how local food often plays a pivotal role in times of need. Join us as we dive back in time to when the British Restaurant – not the fast-food outlet – was a fixture of every high street in the land. Feel free to bring your own lunch to eat as well.
Speakers: Ian Rasmussen (Chair) – Former Senior Academic and writer with particular interest in food, Trine Hughes, Chair of Slow Food Cymru Wales, Bryce Evans, Professor of Modern World History at Liverpool Hope University and author of Feeding the People in Wartime Britain,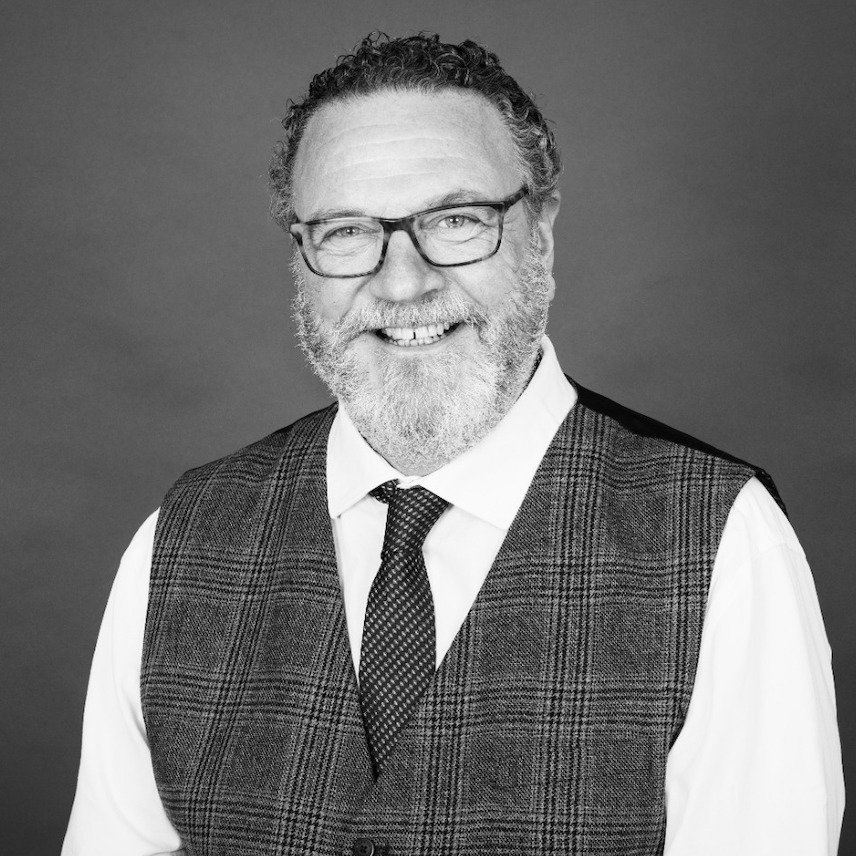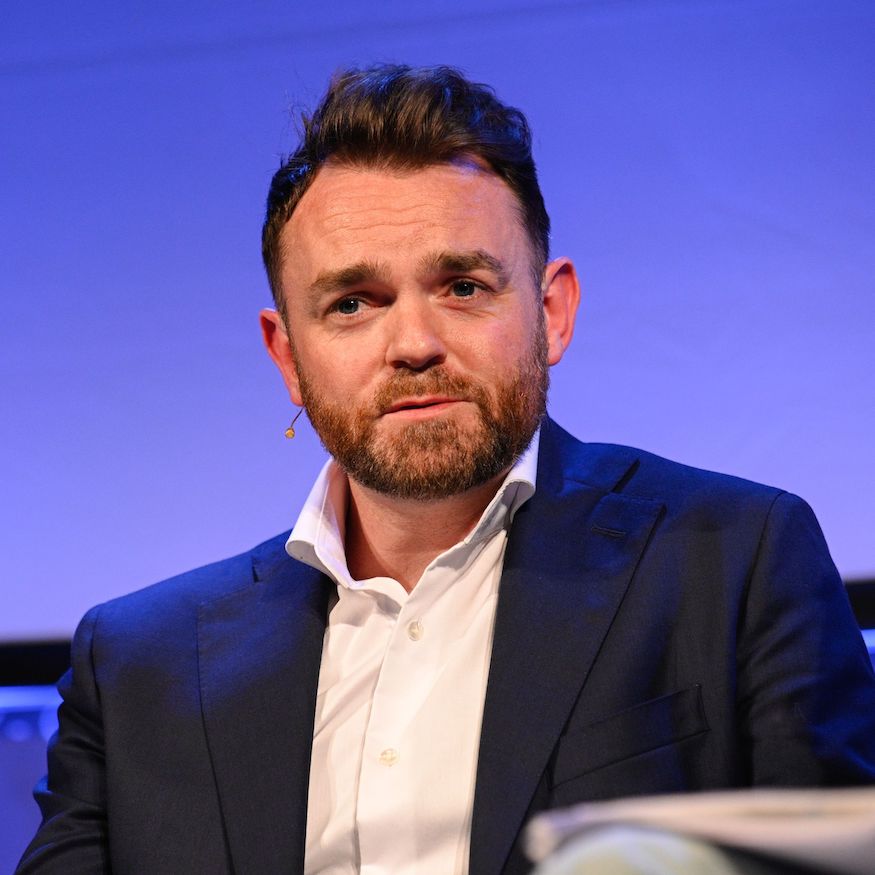 Ian Rasmussen is a writer, Public Speaker and former Senior Lecturer in Journalism at The University of Chester, where he also acted as a Public Orator for many years. His academic and political interests concern food, fairness, and sustainability in food production. Ian is a member of Slow Food Cymru and has chaired and presented their discussion panels at The Denbigh Plum Festival, The Hay Literary Festival and numerous other events, including a Slow Food Movement cookery demonstration at Radio 4's Gardeners' Question Time's Anniversary event at Ness Botanical Gardens.
Trine Hughes is lawyer and teacher who has been a group leader for Slow Food for over 15 years and is currently Chair of Slow Food Cymru Wales. Engaged at both national and local level she believes in the power of the Slow Food Movement to positively impact on people's lives. After undertaking horticultural training she is further convinced of the power of the underlying principles of 'good, clean, fair' food for everyone. She has been integral in the development of the concept of the 'Milltir Sgwar' series of talks both online and in person most recently at the Hay festival.
Professor Bryce Evans holds the Chair in Modern World History at Liverpool Hope University. The author of six books, he is an expert commentator on food history and food policy. Bryce is a Fellow of the Royal Historical Society.