Recent experience of empty supermarket shelves may only be a taste of what's to come. How can we make a more resilient food supply in the face of disruptions which are only likely to become more severe?
Chair: Sheila Dillon. Sheila is a Food Journalist and presents The Food Programme on BBC Radio 4. Panelists: Chris Smaje, Jon Parker, Katherine Langton, Tim Lang.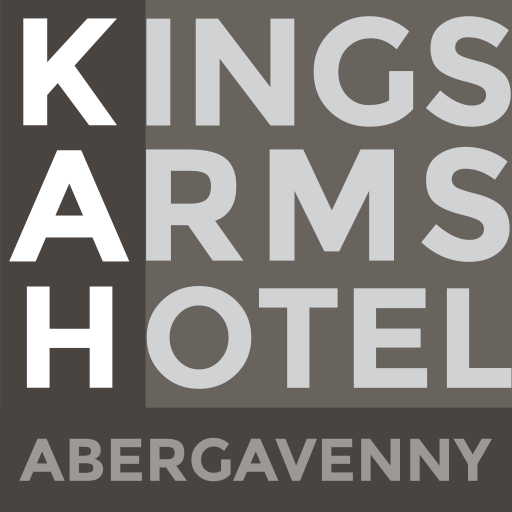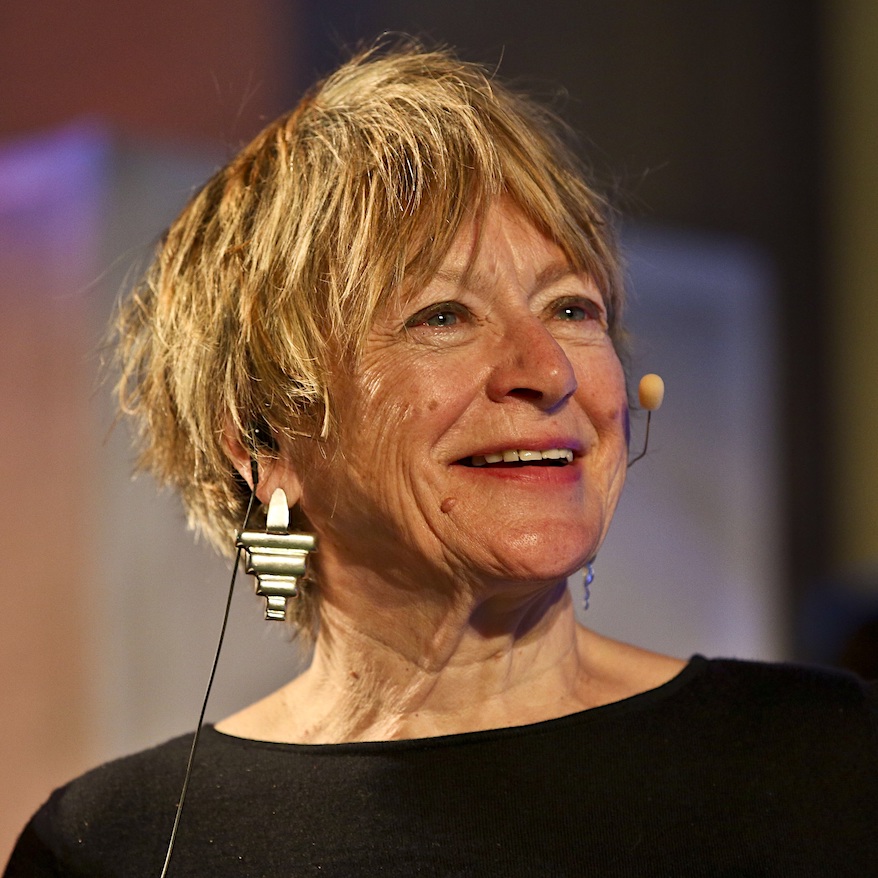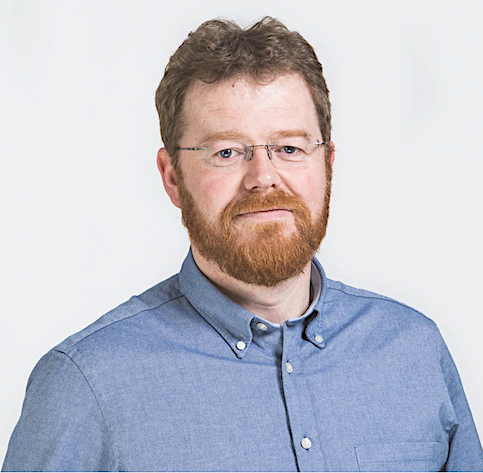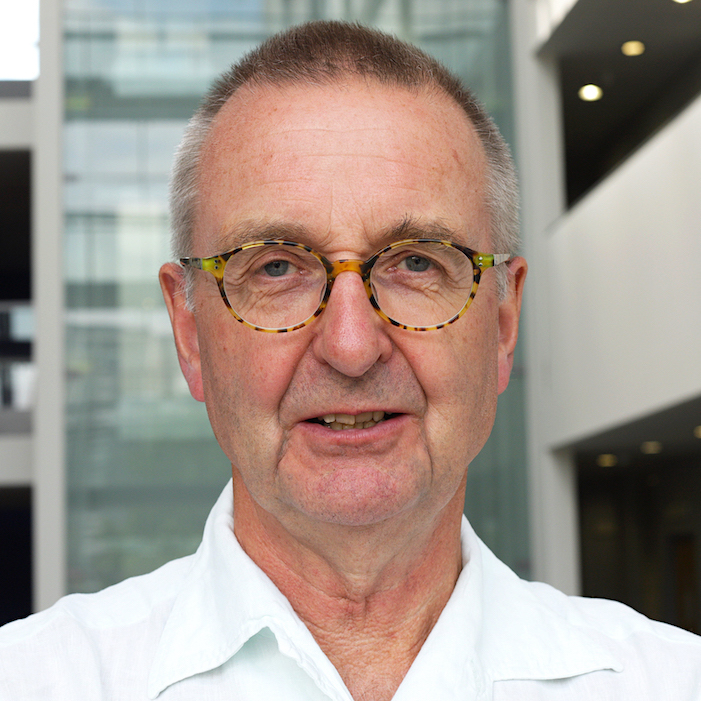 Chris Smaje: Chris is a farmer, writer and formerly an academic Social Scientist. His book, A Small Farm Future, sets out the argument for a radical re-localisation of our food system. His most recent book is Saying NO to a Farm-free Future.
Jon Parker: Jon is Director for Wales with Food, Farming and Countryside Commission and has enjoyed a 25-year career working across the public and private sector in agri-food, fisheries and aquaculture in Wales. Jon brings a detailed understanding of both the marine and terrestrial food system and how we need to consider both in terms of food system change.
Katherine Langton: Along with her partner David, Katherine runs a 3.5acre organic market garden in Crickhowell. They are now in their fourth year of growing and they are proving that it is possible to make a living as a small-scale grower. This season the Langtons have been sending their local Organic vegetables into schools in Monmouthshire, Cardiff and Camarthenshire in a pilot project to develop new supply chains into schools.
Tim Lang: Tim Lang is Professor of Food Policy at City University of London's Centre for Food Policy, which he founded in 1994 and directed until 2016. His interest in the intersections between food policy, public health and the environment has driven a trail-blazing career over four decades in which he has not only researched and written extensively about food policy, but had a hand in establishing many of our key institutions that study it.