Chair: Polly Robinson. Panel: Pervin Todiwala, Jeremy Lee, David Chapman, Anthony 'Murf' Murphy.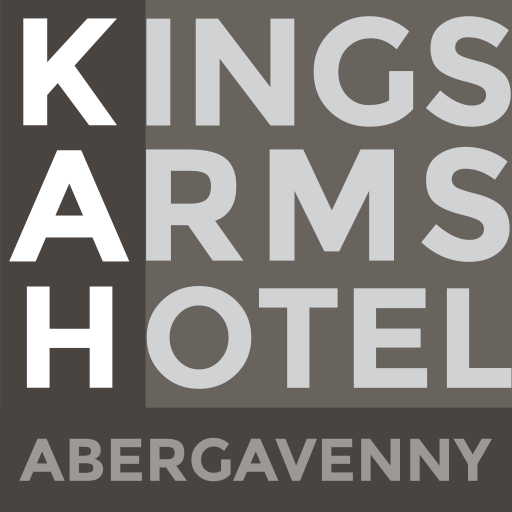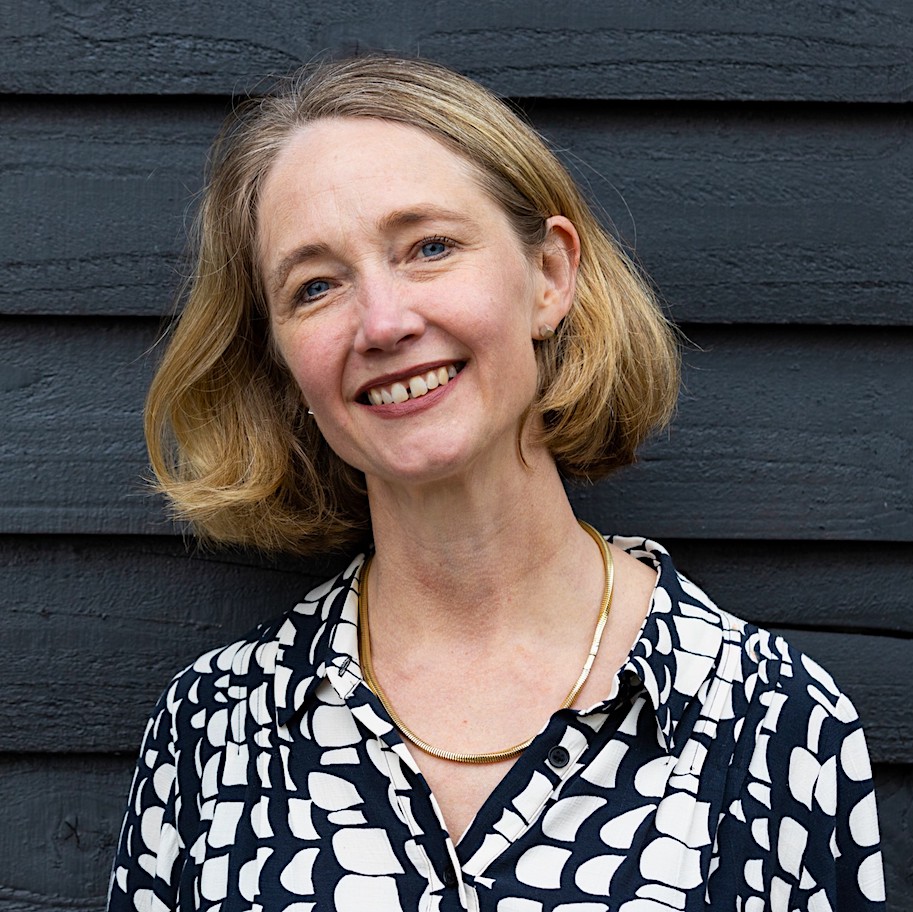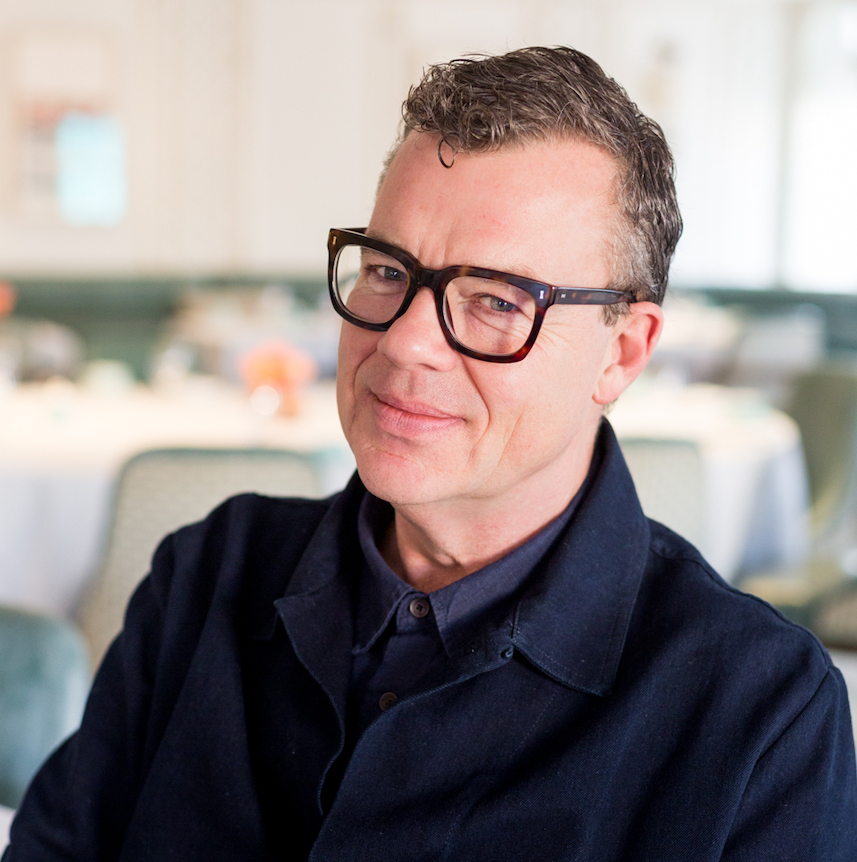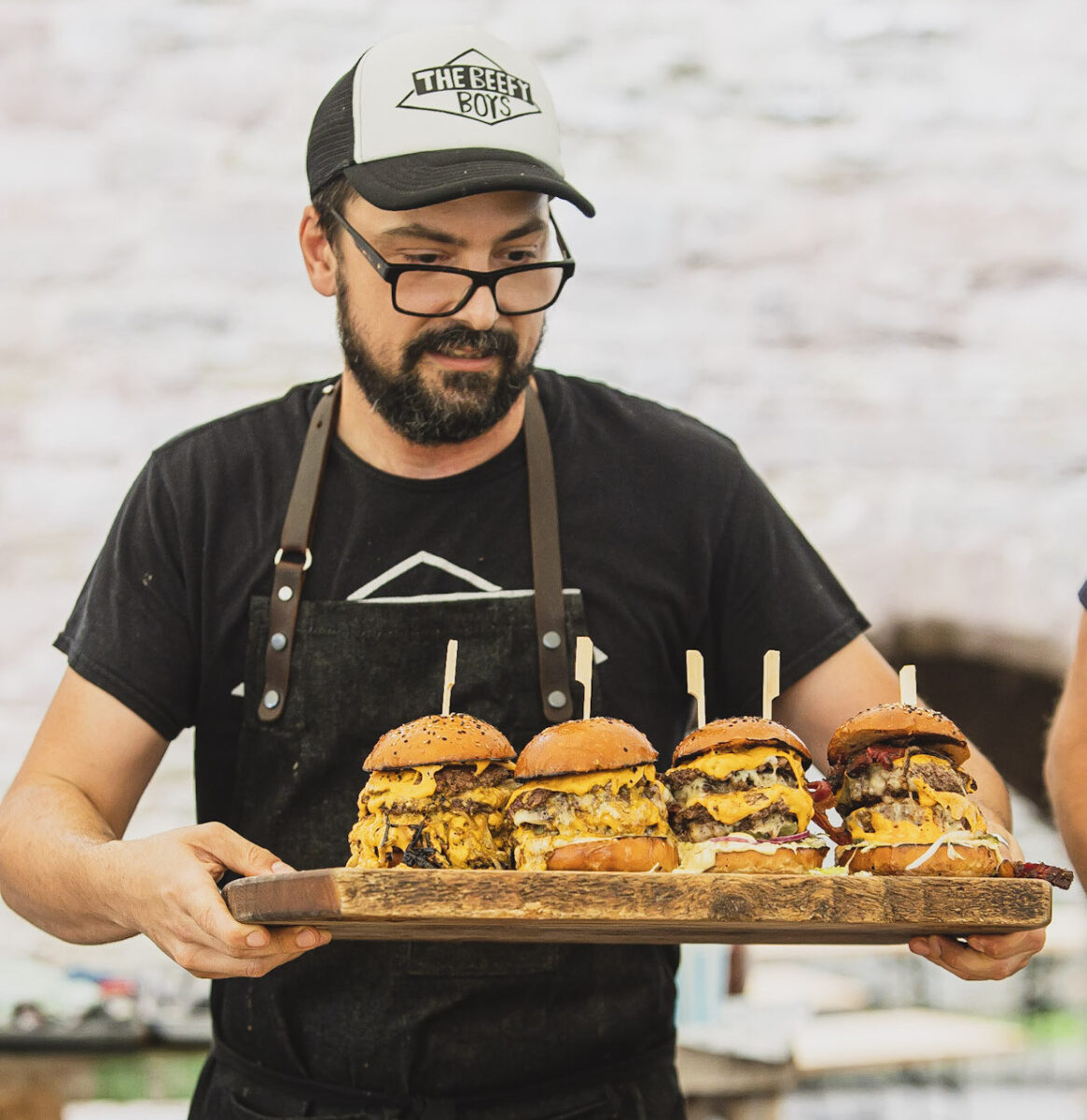 Polly Robinson Chair: Polly Robinson is a coach and leadership development trainer specialising in working with hospitality businesses to make the sector a better place to work. She has years of experience working in marketing and communications with chefs, restaurants, pubs and hotels.
Pervin Todiwala trained as a chef, graduating with honours from Bombay's prestigious Institute of Hotel Management. With husband Cyrus, she co-founded Café Spice Namaste, one of London's most enduring family-run Asian restaurants, and together they also set up Zest Quest Asia a student culinary competition focussed on Asian cooking. She is a member of the Asian Restaurant Skills Board, which aims to encourage young talent to choose a career in Asian cuisine.
Jeremy Lee's catering career has been lived at the cutting edge of the London restaurant scene. In the 1980's he worked with Alistair Little and Simon Hopkinson as they redefined Modern British dining. He ran the Blueprint café at the height of the Conran empire. And having been lured by savvy metropolitan restaurateurs Sam and Eddie Hart, he now runs Quo Vadis, one of the capital's iconic names.
David Chapman is Executive Director of UKHospitality Cymru. He has represented the hospitality, food and drink sectors for more than 25 years to government at all levels, He sits on the Welsh Business Council, the FSA and the Welsh Government Visitor Economy Advisory Group and recently has led on establishing the new Food 7 Cymru network of seven farm-to-fork trade associations.
Anthony 'Murf' Murphy is one of the founders of the Beefy Boys – four friends from Herefordshire who entered a burger-making competition 'for a laugh'. They went on to represent the UK in the World Food Championships in LA and came second out of 50 teams. At that moment the hobby got serious. They opened their first restaurant in Hereford in 2015 which they have since doubled in size, as well as opening further restaurants in Shrewsbury and Cheltenham. They have a busy food truck which you can find at many festivals…. including this one.