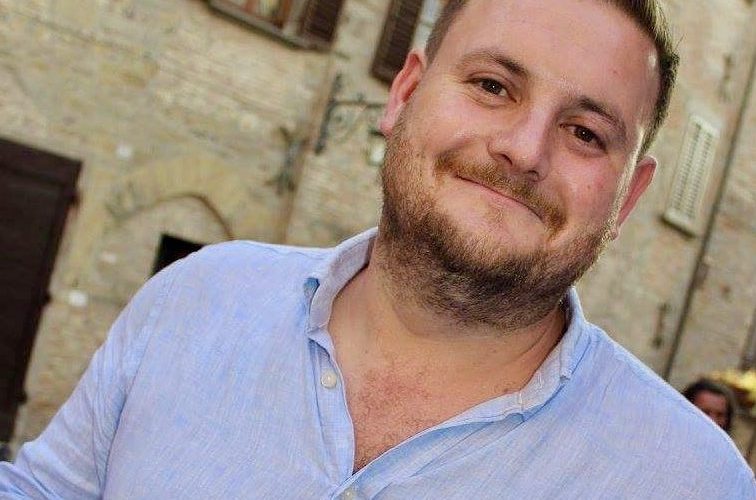 The Knotted Vine is a young wine importer based in London, specialising in hand crafted wines. It started out of a determination to bring new wineries to the UK that are committed to making small production wines with a real sense of varietal and regional character.
Founder, David Knott, is passionate about wines that show great purity of fruit…clean wines that allow varietal grape characteristics to shine in the glass. A careful selection process means they choose wines that showcase the very best in minimal intervention winemaking and, ultimately, drinking satisfaction. All of David's wines are hand crafted artisan gems made with care and dedication whilst delivering pure enjoyment with every sip!
This tasting will focus on the new breed of Aussie winemakers and the varietals that are being produced there like never before!