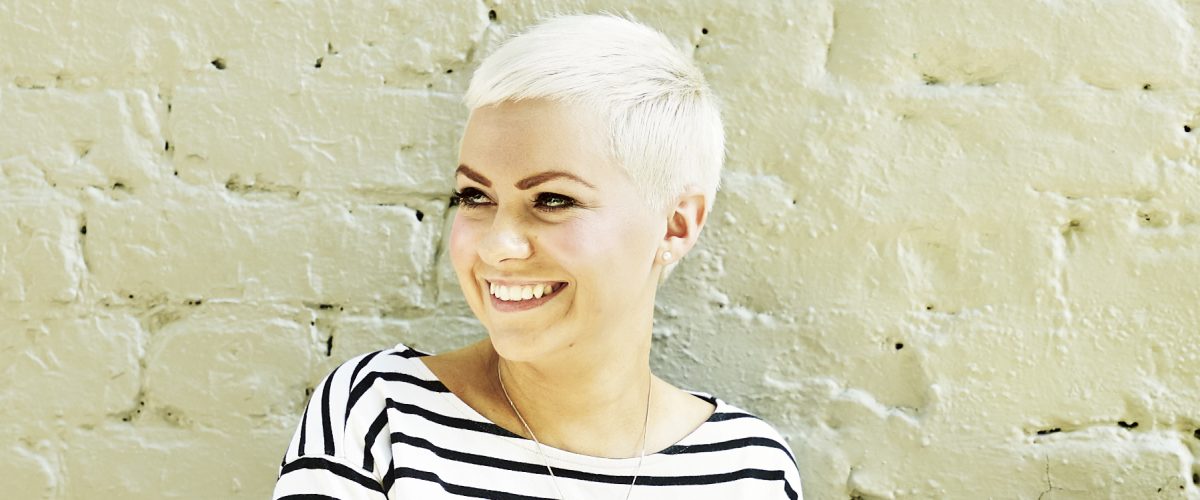 Accidentally Vegan with Katy Beskow
Katy Beskow, aka Little Miss Meat Free, is the bestselling author of two vegan cookery books focused on quick, easy and ethical food; 15 Minute Vegan and 15 Minute Vegan Comfort Food.
She is passionate about local, seasonal produce and loves making vibrant and flavourful vegan food packed with exciting textures and colours.
Whether you're a lifelong vegan, cooking for those who are, or are simply looking to cut down on your meat intake, Katy will be showing you how to rustle up a simple and delectable meal that can be prepared in mere moments without the need for special ingredients.
During this class you will learn how to make an aubergine, butterbean and olive cassoulet; pistachio, apricot and mint pilaf; and grilled courgette with dill yoghurt.