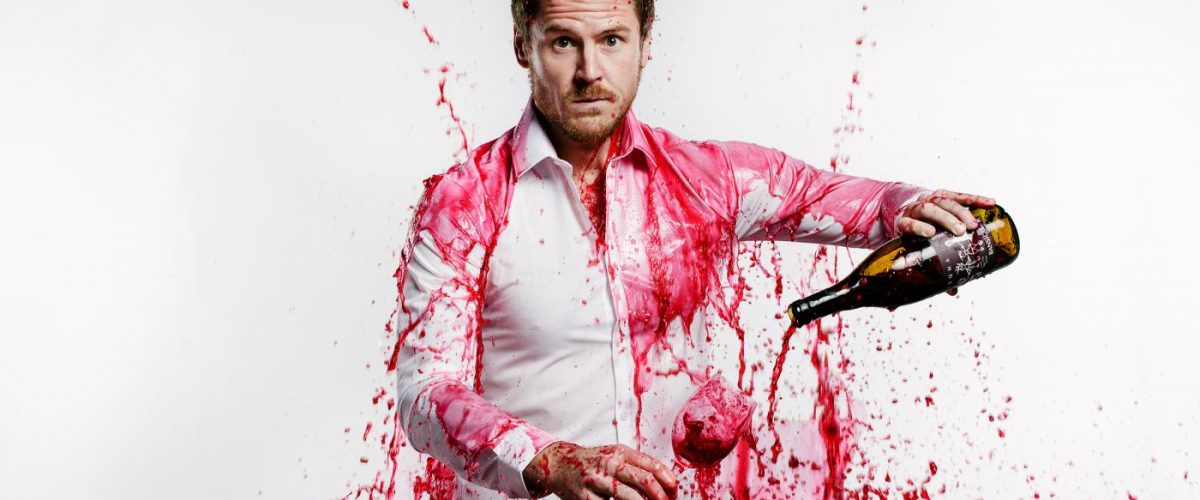 An Introduction to Natural Wine
Nik Darlington is the founder and managing director of Red Squirrel Wine, a specialist importer based in London and supplying the on-trade and independent off-trade throughout the UK. He was awarded the Julian Brind Memorial Trophy by the IWSC in 2017, for outstanding achievement in the wine industry.
His business' calling cards are native and alternative grape varieties, and he has a strong personal interest in shining lights on the lesser-known reaches of the wine world. Inquisitiveness means no region is off limits, but Nik has a particular love for the wines of Liguria, southern France and South Africa.
If you want to understand the 'natural' wine phenomenon that is sweeping the wine world this is the tasting for you!