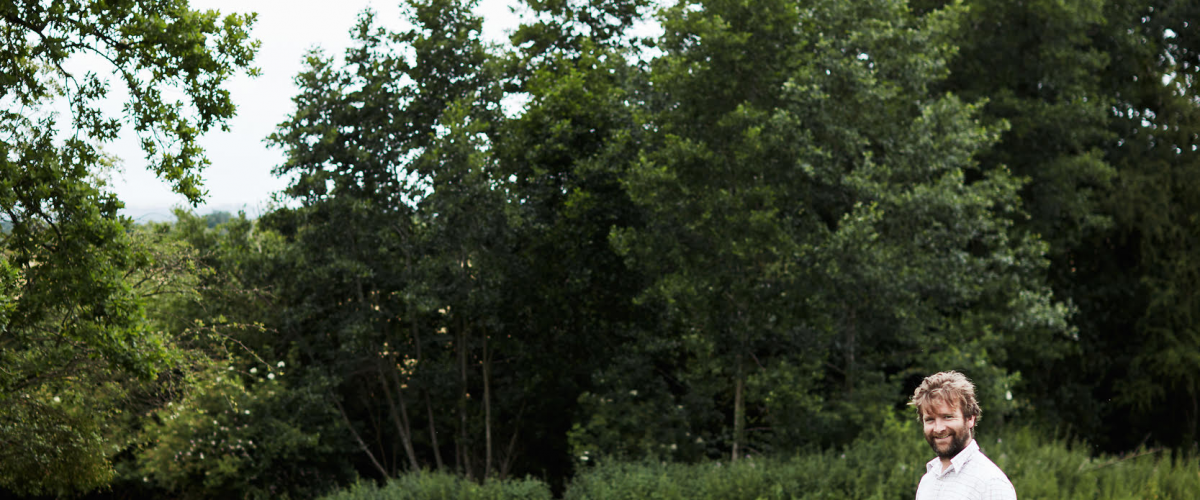 You may know your fillet from your rump, but how much do you really know about steak? We may all love a perfectly cooked piece of beef, but do you know why a sirloin tastes like it does? Is there much difference in flavour between different breeds of cow? Or have you ever wondered how a steak from an older animal might differ in taste?
Join farmer, butcher and cook Farmer Tom Jones and chef Jake Mills as they guide you through the complex world of the steak. Starting with an exploration of the different cuts and what the different muscles do on the body, they'll talk you through the 'big 4' (sirloin, rump, fillet, cote de boeuf) before touching on the newest and trendiest steaks, onglet and bavette, explaining through how to cook each to perfection.
Drawing on his farming experience, Tom will then guide you through a number of different native breeds, providing you with a potted history about each breed and their current standing in the culinary world. You'll also have the opportunity to taste samples from different breeds, ranging in age from two and a half years up to twelve year old cows.