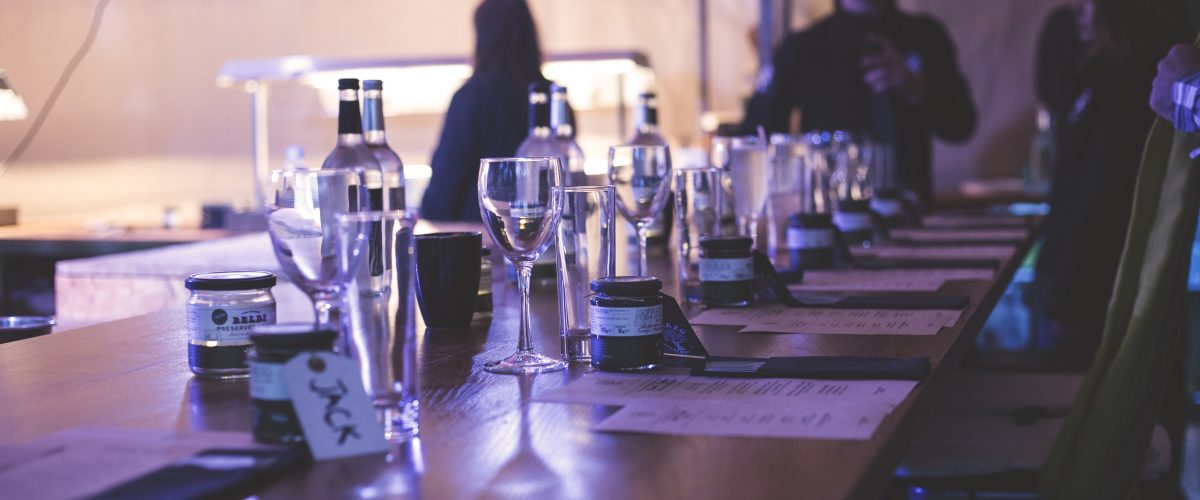 Belazu Dining Experience in Aid of #CookForSyria
To celebrate Abergavenny's 20th Food Festival, Belazu Ingredient Company is hosting a charity dinner in the town's castle grounds to raise money in aid of Unicef UK and the #CookForSyria campaign.
Diners will be treated to a four-course meal cooked by guest chefs including Yotam Ottolenghi's group development chef, Calvin von Niebel; Modern Pantry's chef and owner, Anna Hansen; pastry chef and food writer, Henrietta Inman, founding owner of Bristol's Pear Café, Elly Curshen, and Belazu's resident innovation chef and former head chef at Moro, Henry Russell.
The Middle Eastern-themed menu will feature a range of Belazu's ingredients and guests will have the chance to pay what they think the dinner is worth from a starting price of £40 including drinks. Belazu's registered charity, the Belazu Foundation has a fundraising goal of £10,000 for #CookForSyria and has pledged to double the amount raised by the evening's guests.
The Belazu Foundation has been raising funds for food-related, educational projects that help disadvantaged individuals at home and abroad since 2003. The #CookForSyria campaign is a global fundraising initiative curated by Clerkenwell Boy and SUITCASE Magazine in partnership with Unicef Next Generation London, a community group that works in aid of Unicef UK.
#CookForSyria's latest cookery book #BakeForSyria launched in June and Belazu will be selling copies throughout the Festival. All proceeds from #CookForSyria benefit Unicef UK's appeal for the children of Syria via Unicef NEXTGen London. Tickets are on sale NOW and available for the 1st sitting at 17:30-20:30 (booking/minimum fee £40) and, the 2nd sitting from 20:30-23:30 (booking/minimum fee £60).
Book online at www.Belazu.com/Abergavenny or call 020 8838 1912