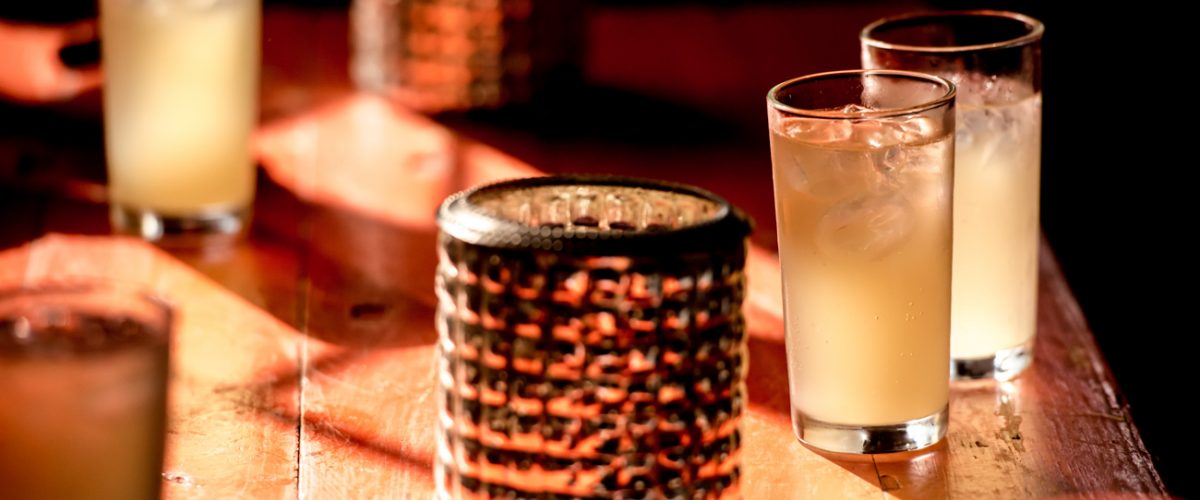 Beyond the G&T: What Makes the Perfect Aperitif?
Aperitifs are those lovely drinks we have before we eat, to mark the end of a busy day (or morning) and get us ready for pleasures ahead. We may have them in the pub or at a swanky cocktail bar but most often we're at home and just want a little something lovely to perk us up.
Drinks writer and aficionado of all things booze related, Kate Hawkings, and Danny Walker of Bristol distillery Psychopomp, will be romping through a variety of aperitifs to suit all tastes, starting with some sexy sherries, a whole gamut of oh-so-trendy vermouths, tipping our hats at the wonder that is Campari then getting a bit down and dirty with aquavit and absinthe. What could possibly go wrong?
Guests will be given generous tastes of all these amazing aperitifs and will be encouraged to come up with their own concoctions throughout the masterclass. Bring a strong liver and an open mind; spittoons will be provided but their use is entirely voluntary.
Due to the nature of this event, it is open to over 18s only.
Danny Walker is one of Bristol's longtime and most respected booze gurus. After working in all the best bars in town, and many more, he set up his own micro-distillery Psychopomp in 2014 where he makes brilliant gins (natch) and plenty of other great things besides, some of which he'll be sharing with us. Kate Hawkings is a restaurateur, writer and professional drinker. She is co-owner of Bellita in Bristol and her first book, called (surprise, surprise) Aperitif, is published by Quadrille on 14 June.