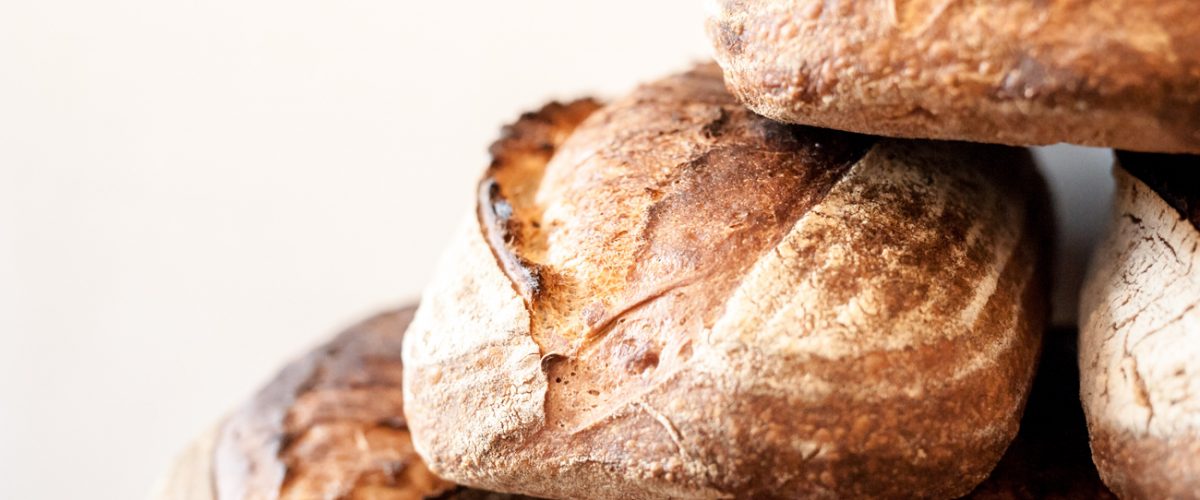 The first recorded pairing of bread and butter came in 1492, and since then these two ingredients have formed an enduring combination that has become a staple at meal times across the country.
Join Richard Snapes from The Snapery Bakery, food writer Eve Hemingway and chef Stephen Harris in a loving exploration of these products, how they were invented and why they became embedded in our history and culture. Guests will be taken on a tour of how to make bread at home; what good bread should look like and some top tips from an expert baker on how to shape and score your loaves to produce a beautiful loaf, followed by a demo of how to make your own butter with cultured cream at home.
There'll be a wide selection of different breads, buns, butters and creams to taste, and guests will learn how they're made as well as tasting the effect that different levels of fermentation has on bread and butter.