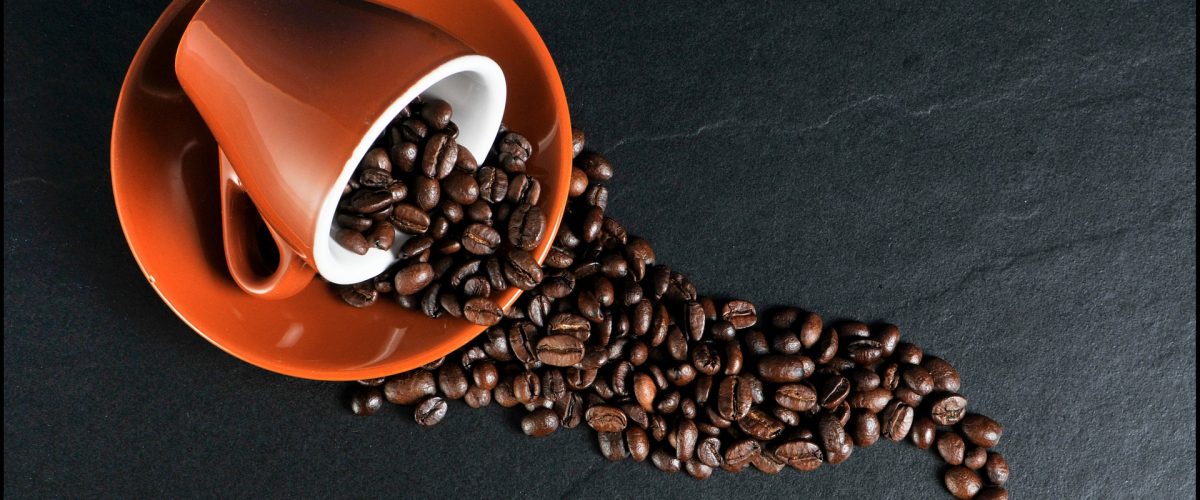 Coffee Cupping with Matt Beynon
Coffee; something many of us drink every day, but how much do you know about it? From where in the world the beans are grown to their processing method, how it's roasted to the brewing technique, there is more to your morning cup than meets the eye. 
Matt Beynon has been head trainer and key account manager at Wogan Coffee for 6 years. Now in its third generation of sourcing exceptional coffees from sustainable and ethical farms worldwide, Wogan Coffee hand-roast every single bean to perfection, while building a better future for growers and their families.
During this session, Matt will be calling upon nearly two decades of experience in the service industry (on both sides) to take you on a coffee sourcing journey that will give you an insight into what it takes to select the perfect coffee for any occasion. You will gather around the table to take part in 'cupping', the art and practice of evaluating the characteristics of a particular coffee bean. From body to sweetness, acidity to flavour, Matt will teach you how to sniff and slurp your way towards coffee expertise.