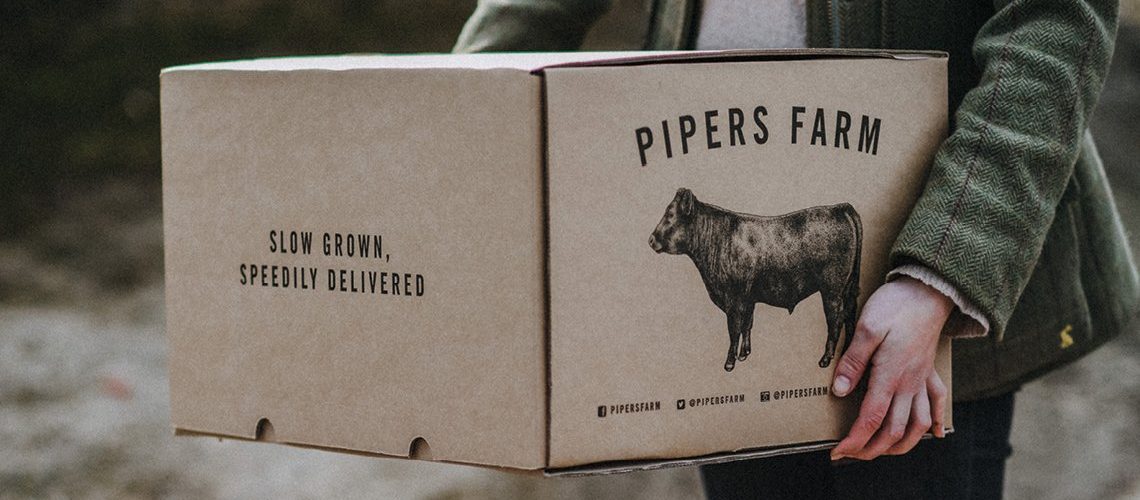 Meat Masterclass with Pipers Farm
With an impressive pedigree of producing award-winning ethical meat for over 30 years, join Pipers Farm's founder Peter Greig for an insight in how to get the most out of meat. Peter will teach you the tips and tricks of how to get real value out of meat by exploring the carcass to hunt out thrifty cuts, you'll learn all the best questions to ask your butcher, and he'll shine a light on how meat is really produced.
You'll have a go at butchering your own chicken, make a simple stuffed joint, and learn the oh-so-crucial butcher's knot.
This unique course will take you on a journey from field to fork, giving you a real insight into how to get better value out of the meat you eat.