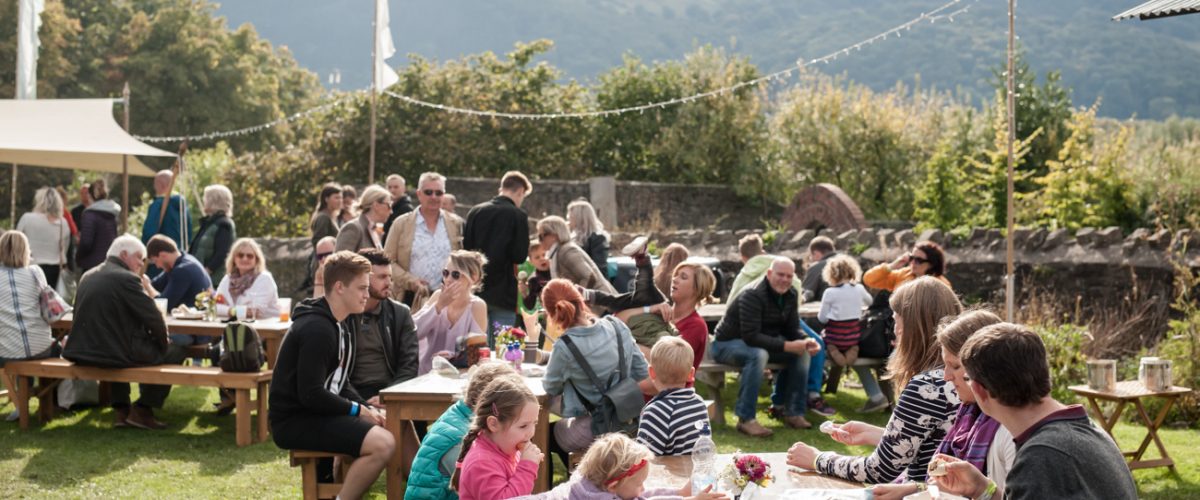 Delicious Magazine Produce Awards 2018
Following last year's successful launch of the delicious. Produce Awards, the Awards are back, and promising to be even bigger and better. The aim of the Awards, run in association with home appliance company Fisher & Paykel, is to search out and celebrate small-scale, artisan producers from throughout the UK. From the tip of Scotland to the Scilly Isles, it's this country's farmers, fishermen, butchers and artisan food producers who supply our markets and fill our cupboards with quality ingredients – and it's these that inspire us to cook the best food we can.
This September, the delicious. Produce Awards will be hitting the road for their regional judging, stopping off at Abergavenny Food Festival on Saturday 15th September. Their expert regional judges have the enviable task of deciding which of the lovingly made food and drink products from their area are best. There'll be lots of fun and a chance to sample some scrumptious local fare. The 2018 regional judging is being overseen by Valentina Harris: chef, broadcaster, cookery teacher and all-round dynamo. A champion of the UK's brilliant small producers she'll be at every show, running the judging and ensuring all those wonderful products get their due. Valentina will be joined by Elisabeth Luard, Franco Taruschio and Lindy Wildsmith.