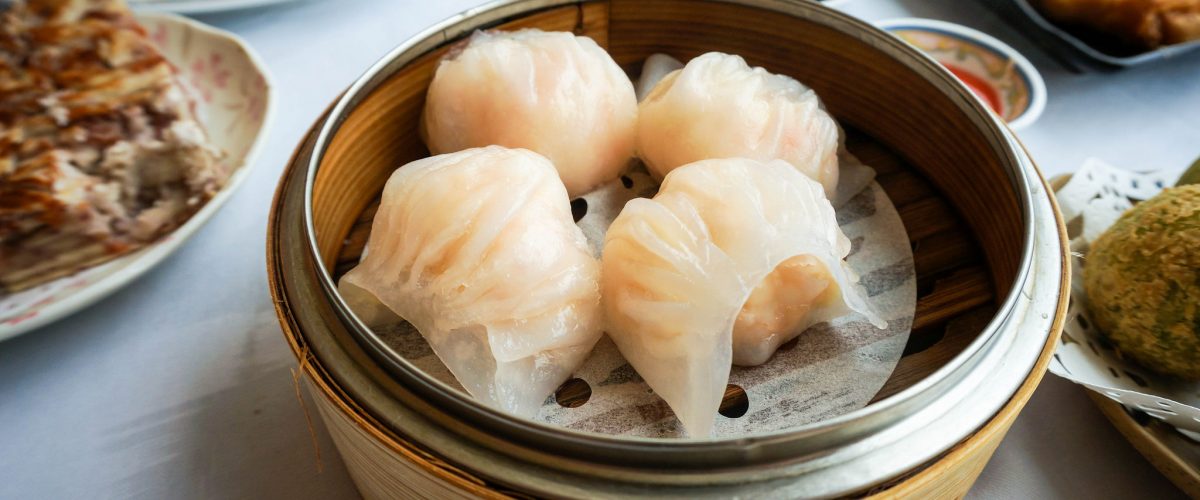 Dim Sum Masterclass with Jeremy Pang
dim sum (noun) uk /ˌdɪm ˈsʌm/ /ˌdɪm ˈsʌm/ a Chinese meal or snack of small dishes including different steamed or fried foods
How can you say no to Dim Sum Sunday? Our favourite of the alternative brunch options, dim sum and dumplings are loved by all here at festival HQ, so what better way to spend your Sunday lunchtime than learning from dim sum impresario, Jeremy Pang.
Based in our beautiful marquee in the iconic grounds of Abergavenny Castle, Jeremy will take you on a whistle stop tour of different dim sum styles, the basic ingredients and where to find them, then teach you some simple techniques that will give you the confidence to craft your own signature dim sum fillings at home.
Jeremy will be showing you how to make your own steamed bao buns from scratch in just 30 minutes, along with scallop siu mai, (open Chinese wontons, topped with scallops) and juicy kale and pak choi dumplings.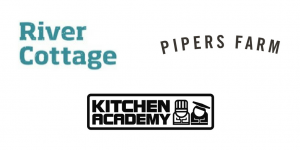 Photograph: CK