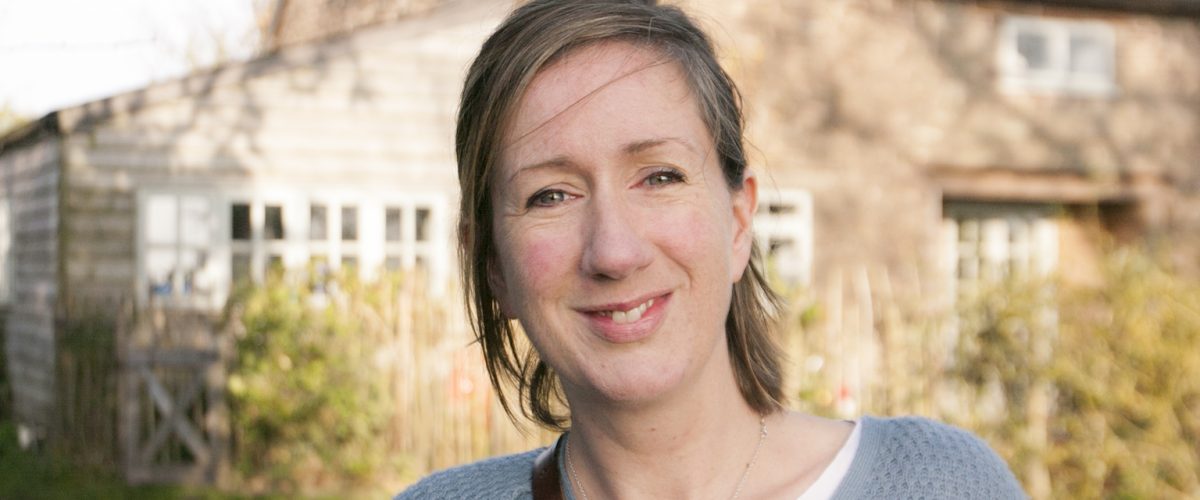 Join local forager Liz Knight as she takes you on a family foraging walk through the beautiful Linda Vista Gardens and Castle Meadows in Abergavenny.
As you walk, you and your children will learn how to identify and gather a range of wild foods including spices, seeds, nuts, berries fruit and more, turning what grows in your garden and in the wild into store cupboard ingredients. With Liz's expert guidance, you'll learn how to preserve all these summer finds to make your winter diet packed full of delicious flavours.
The walk will meet at 11:45 at the Castle Street car park. Tickets are priced at £20 per adult, kids go free up to a maximum of two children per each adult ticket.
The walk will meet at 11.45 at the clearly marked meeting point in front of the Castle Street car park box office.