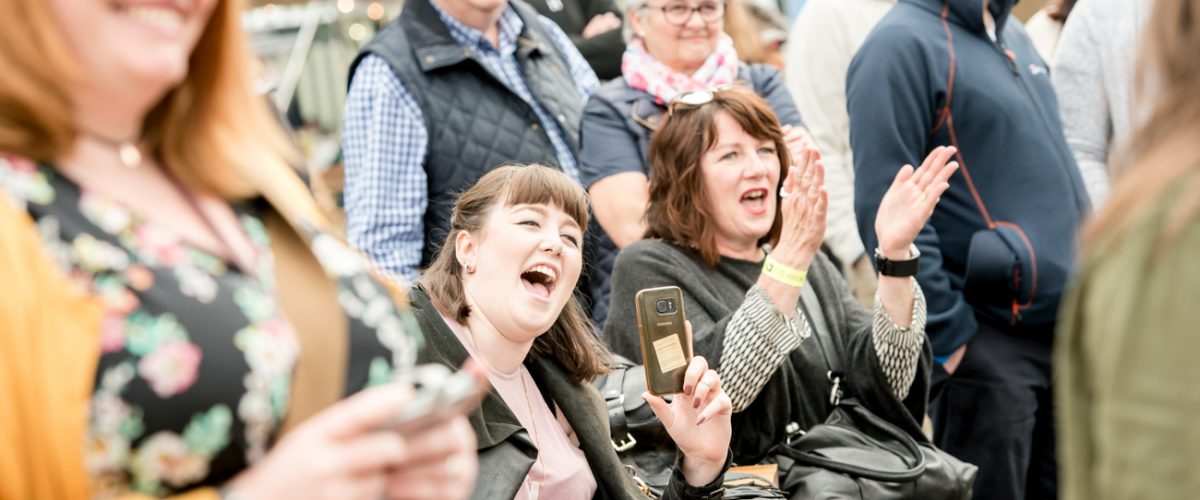 Festival Stories and Secrets: 20 years of Abergavenny Food Festival
To celebrate 20 years of Abergavenny Food Festival, we'll be hearing from the festival founders and friends about what the event means to them.
From the power cuts, to the missing ingredients, the chefs who almost didn't make it to the stage, to the behind the scenes secrets, stories and more. Hear from festival stalwarts, those who've watched the event grow over the last 20 years, as they talk about what it takes to keep the show on the road and public faces smiling when all around is chaos!
The panel includes festival founders Martin Orbach and Chris Wardle, long term friend Jane Baxter, Godfather of Spanish cooking José Pizarro, food and travel writer Christine Smallwood and celebrity chef Cyrus Todiwala.