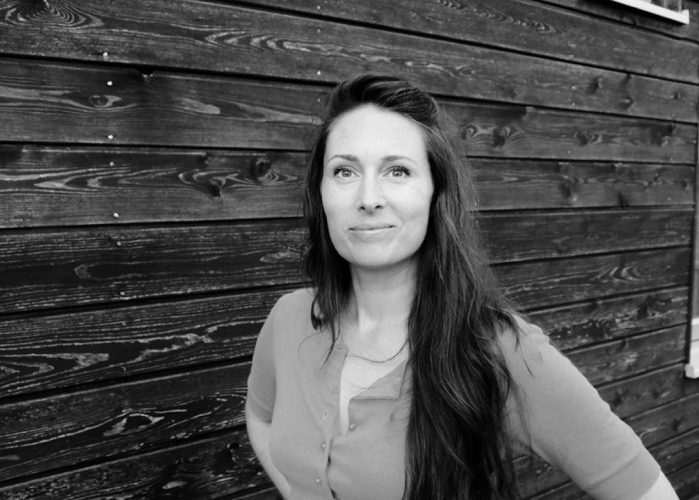 Food for a Happy Gut with Naomi Devlin
If you've seen the headlines but didn't know where to start with fermented foods, this is the event for you!
Kimchi, kombucha, kefir… it's official, fermentation is everywhere! But it's more than just a fad; humans have used pickles and probiotics for thousands of years, while many recent studies are beginning to show how our microbiome affects everything, from our health to even our mood.
River Cottage tutor and fermentation expert, Naomi Devlin will take you on a tour of what it means to eat for a happy gut. You'll learn about different types of fermented foods, prebiotics, probiotics, and the benefits these foods can bring for your health and wellbeing.
During the session, Naomi will take you on a whirlwind journey through the world of ferments and will be demonstrating a brine pickle and a kimchi or sauerkraut.
Tastings will include:
Kimchi & British quinoa salad + a paired drink
British lentils with dulse, roast beet, spiced swede pickle + a paired drink
Sourdough, unpasteurised cheese and fermented gooseberry
Sheep labneh, raw honey, walnut, buckwheat & chia crumb + cardamom milk kefir shot
With thanks to the following producers for their generous donations:
Hodmedods – quinoa, lentils, chia
Real Kombucha – kombucha
Cornish Seaweed – dulse
Alex Gooch – sourdough
Whitelake cheese – unpasteurised cheese
Coedcanlas – Nick Tonkin raw honey
Parc y Derwen – sauerkraut & fermented mustard
Woodlands Farm – sheep yogurt
Every Good Thing – milk kefir