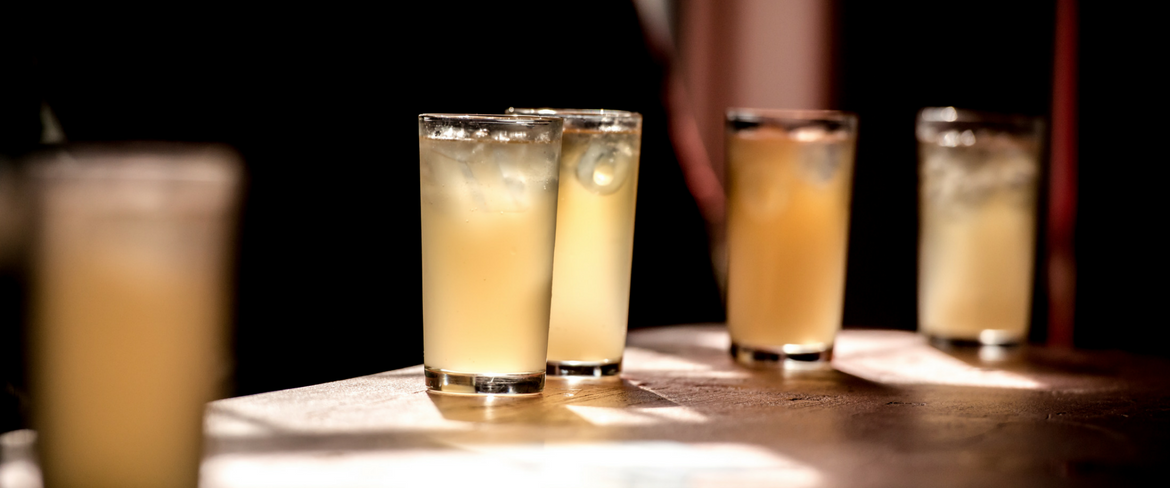 Foraged Gin: A Foraging Walk and Gin Making Masterclass
Ever wondered how gin is made, or wanted to try your hand at creating your own flavour concoction? Join chef Matt Powell of Fishing and Foraging Wales, and gin genius Danny Walker from Bristol microdistillery Psychopomp, on a lively outdoor romp into the world of British botanicals and gin production.
In this small group, you'll enjoy an hour and a half foraging in the local area with Matt, where you'll explore the great outdoors around Abergavenny, learn how to identify a range of natural botanicals, and harvest a selection of ingredients that can be used to flavour gin. From there, guests will return to the festival Drinks' Theatre where Danny Walker will talk participants through the distilling process using an in-situ micro-still, before you get to have a go at creating a signature recipe of a miniature bottle of your own gin infusion to take away.
Participants to meet at the clearly marked meeting point in front of the Castle Street car park Box Office