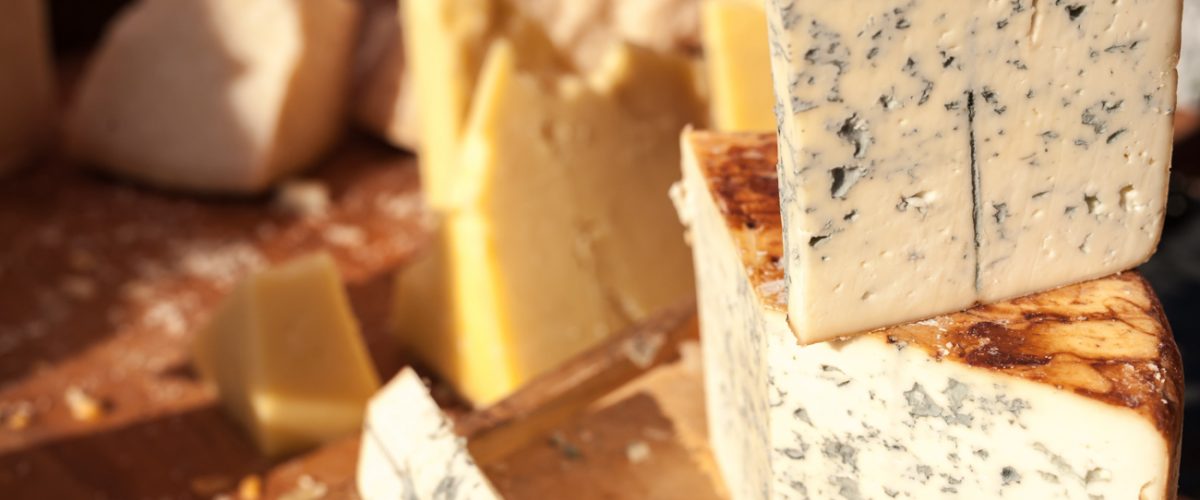 From Pasture to Plate with Neal's Yard Dairy
In this tasting, Neal's Yard Dairy will lead you on the journey their cheeses take from pasture to plate. Srdja Mastilovic will present you with a selection of British cheeses to taste and introduce you to the farms where they are produced, encompassing the special character and heritage of each one.
Srdja will explain how Neal's Yard Dairy selects their cheese, the unique and integral relationships they have with the cheese makers, and how they work together to maintain classic styles and refine new recipes. Finally, he'll explain the decisions made to determine the destination of each cheese; be it on "the slate" in their London shops or shipped around the world to fellow cheesemongers.