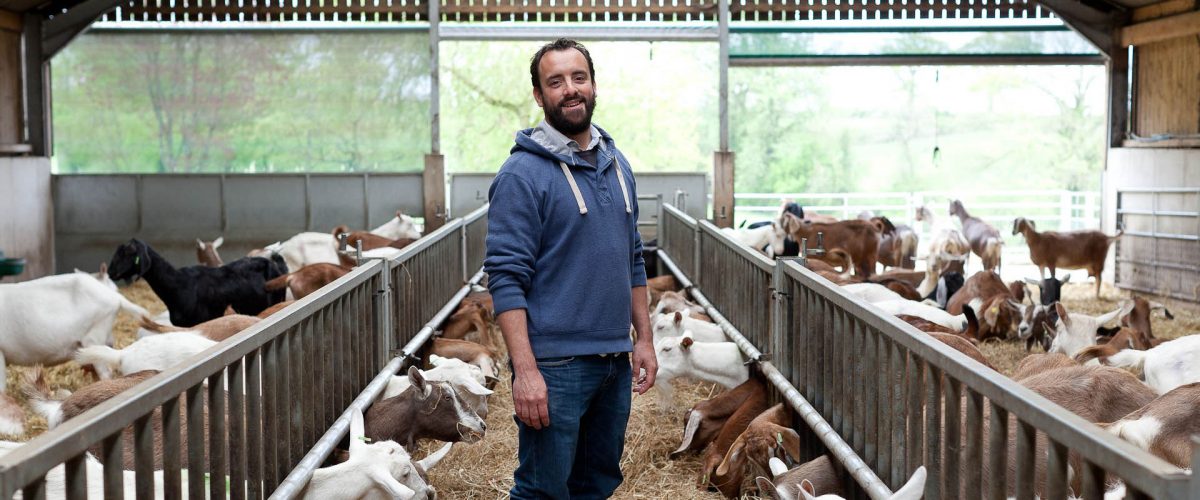 Got your Goat? With Cabrito
We should all be eating more goat. It's sustainable, ethical, highly nutritious and very delicious. Why, then, does it remain so underused and misunderstood?
Join James Whetlor, founder of Cabrito, as he takes you on this guided tasting of the British goat. Taking the approach of a wine tasting, this event is designed to give you an appreciation of the differences in taste between different samples of goat; based on age and cooking method.
Fun to keep and easy to rear, goats are an ethical alternative to the industrially produced chicken and pork that so many people consume regularly. Cooked fast and lean, or slow-cooked in curries, stews, braises and roasts, from kebabs to stir-fries to sausages, goat is the one meat we should all be eating more of.
James has used his experience of the restaurant industry to create and continue to grow the market for kid goat meat. They sold their first kids to Jeremy Lee at Quo Vadis in March 2012 and haven't looked back since. This year sees the release of their cookbook, GOAT, which tells the story of how food and farming culture developed in the west without the help of this staple of global agriculture, and showcases the best recipes from around the world using this delicious meat.