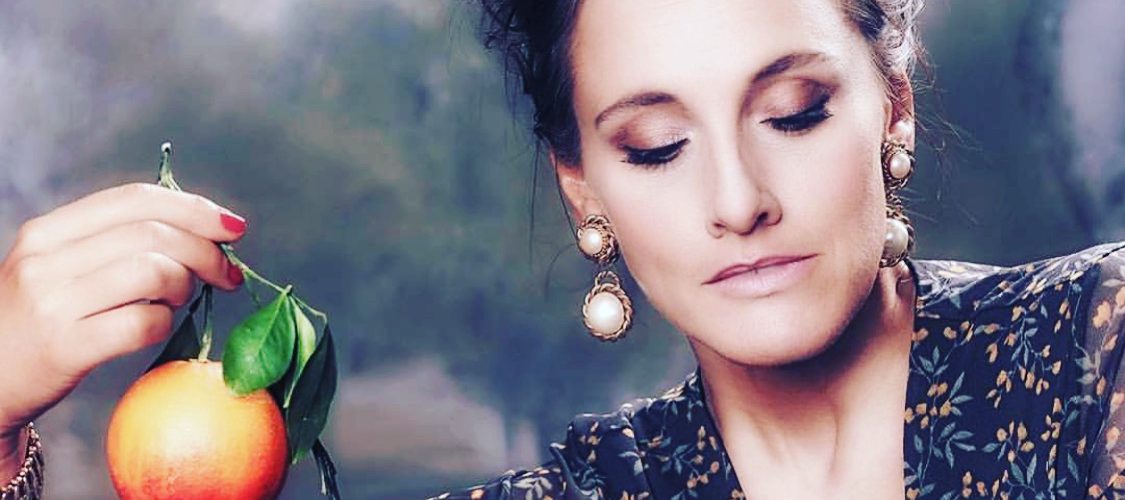 Grace Dent: Secrets of a Restaurant Critic
Award-winning journalist, author and broadcaster, Grace Dent, will be speaking to Lucy Siegle, to reveal the secret life and passions of The Guardian's newest restaurant critic.
From her championing the new vegan food movement, to her thoughts on the 'Class War' against the processed food she was raised on, to her life as a travelling critic, Grace will be sharing the stories that couldn't be printed, the secrets and tips of the trade, and the best and worst parts of having one of the most coveted jobs in food.
As an experienced columnist, broadcaster and author Grace will be discussing how her career has evolved, from her early days in the world of women's magazines, to restaurant columnist for the London Evening Standard, Creative Director of London Food month, and prolific author of novels for teenagers.
Smart, sassy and not scared to speak her mind, Grace will be revealing how, unusually for a restaurant critic, she has been "mainly vegan" since the early 2010s and reflecting on the growth of a new way of eating that is taking the millennial world by storm.
The event will be followed by an audience Q&A.
Photograph: Lee Strickland