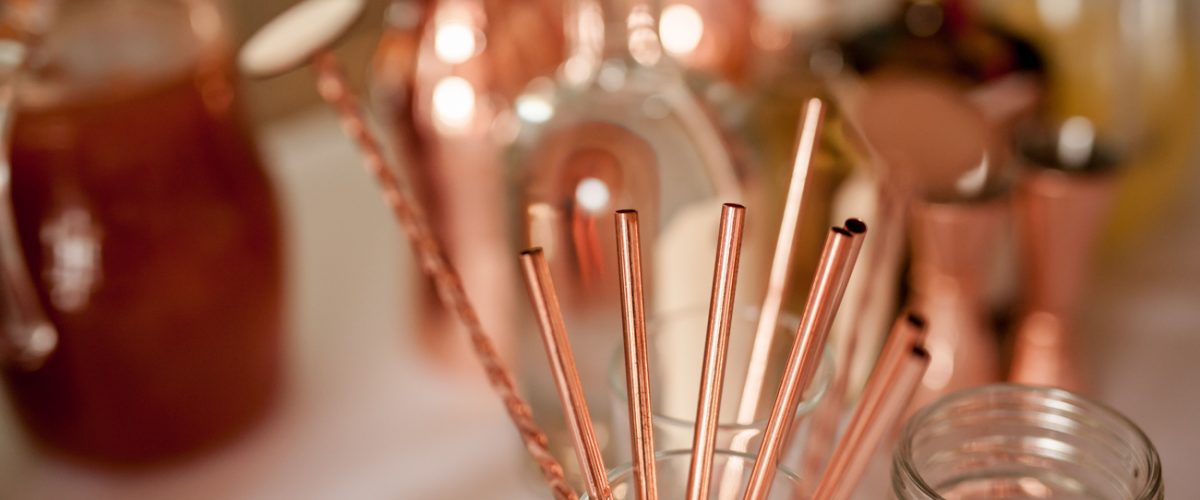 Hair of the dog; we all know it's naughty but golly it's nice! From a prairie oyster to a cold shower, a grease-laden fry up to a stint in the sauna; we've all got our own hangover cure. But these guys have really got it nailed; with a delicious liquid first aid kit, designed to cure even the most extreme hangovers.
Drink gurus Andy Clarke and Melissa Cole will be starting Sunday with a (quiet) bang and taking you on a raucous romp through Sunday morning cocktails. Prepare to slurp, sip and smile your socks off as you're led on a merry cocktail dance. From chilli espresso martinis to citrus zingers, power smoothies to beer and bacon ensembles, you'll be back in the game in no time. Cocktails will include:
Big Breakfast
Imperial stout with a Welsh whisky, almond/oat milk froth served with a piece of chocolate covered bacon
Power Smoothie
NEIPA mixed with mango and passion fruit purée, topped with hibiscus flower jar juice and dusted with sumac
The "Good Morning" Espresso Martini
Working on the same idea as a dash of hot sauce in your coffee, I came up with this idea while filming at Avery Island in Louisiana – The home of Tabasco sauce. The drink contains freshly brewed espresso, vodka, Kalhua, hazelnut syrup, hot sauce and is garnished with caramelised red chili flakes.
The "Wake Me Up" Citrus Zinger
I love citrus! And after a heavy night, it's always a great idea to overload on vitamin c… And by using my retro hidden gem (Asti) you avoid having to make a sugar syrup! The drink also involves gin, Cointreau, fresh lemon juice and fresh clementine juice. All decorated with lemon verbena.