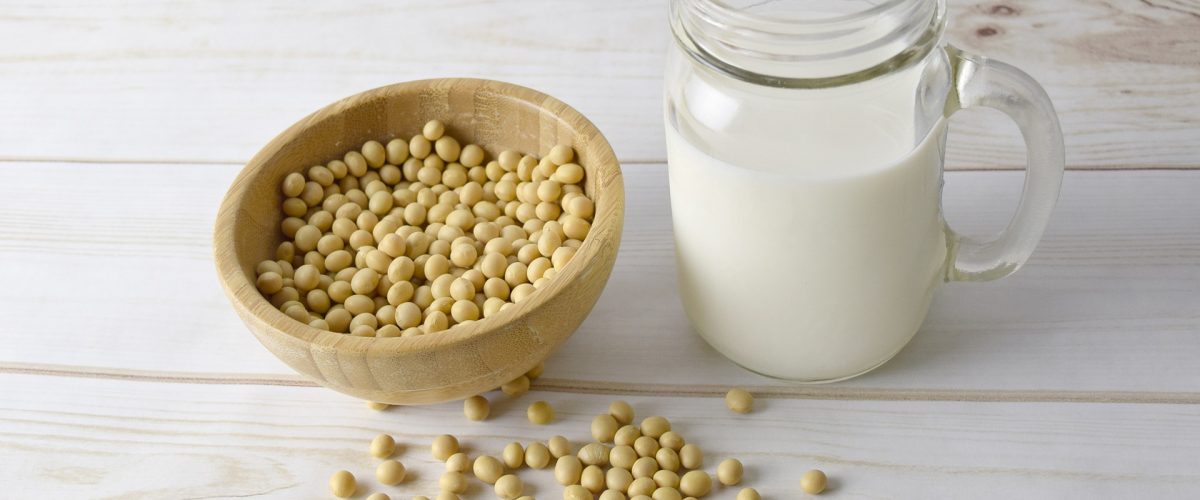 Is Your Milk Trashing the Planet? In conversation with Philip Lymbery
During his global investigation for his latest book Dead Zone: Where the Wild Things Were, Philip Lymbery came face-to-face with the reality of both the dairy and non dairy industries.
Fuelled by animal welfare and health concerns, global consumer interest in alternative plant-based milk is rising rapidly. It's cited as one of the moment's top food trends and according to industry analysts, this rise is down to a surge in 'flexitarianism'.
Philip saw first-hand in Brazil how the industrial production of soya is expanding at the rate of hundreds of thousands of hectares every year, wiping out whole ecosystems. This made him stop and wonder: by drinking soya milk, was he fuelling this devastation? What about the cartons of soya milk and the like on supermarket shelves? How are they produced? Do they come from the deforested plains of South America?
There is no question in Philip's mind that plant-based milks are better for animal welfare than dairy; after all, there's no animals involved. But what are they doing for the environment?
However if you choose dairy milk, what kind of milk is better for animal welfare? And what about almond milk and the plight of bees?
Public Health Nutritionist and sustainable diet expert Pamela Mason will be interviewing Philip to explore this topic which will be followed by signings of his new book.