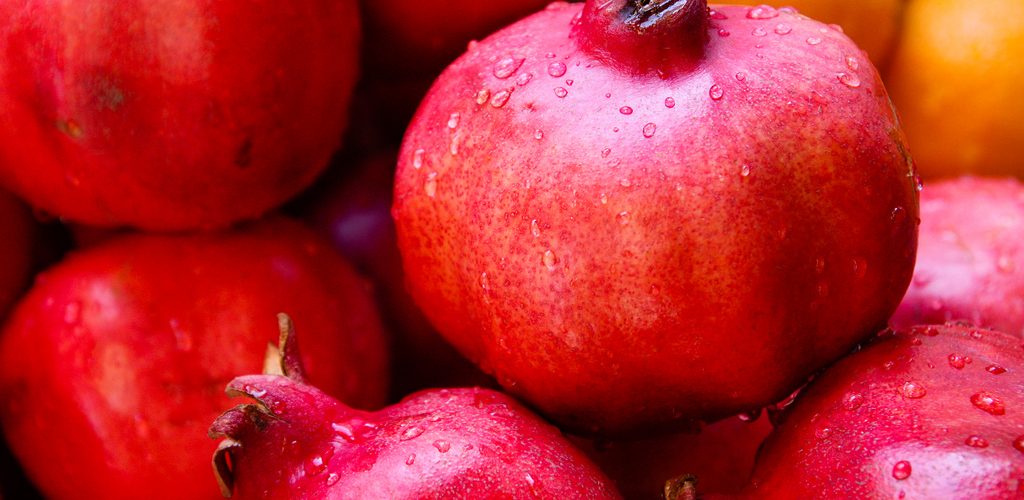 Middle Eastern Cooking with Honey & Co
Since 2012, husband and wife team Sarit Packer and Itamar Srulovich have taken Middle Eastern food in the UK by storm – their debut book Honey & Co: Food from the Middle East was The Sunday Times 'Food Book of the Year' when it published.
Specialising in the traditional dishes of the Middle East, from their two busy buzzing restaurants and spice deli in London's Fitzrovia, they serve up the kind of food you want to eat, using the best ingredients they can get their hands on.
Now with a new book, At Home: Middle Eastern Recipes from our Kitchen, the authors join us in the festival Cookery School to teach you how to whip up delicious Middle Eastern dishes to enjoy at home.
Expect big flavours, delicious food and a lot of laughs from this culinary couple whose passion and enthusiasm for the cuisine of their home can't help but infect you with the urge to share food with all those you love. Dishes will include wrapped goat cheese with fig relish, aubergine boats with minced lamb and pistachio marzipan.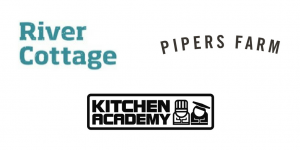 Photograph: Bryan T