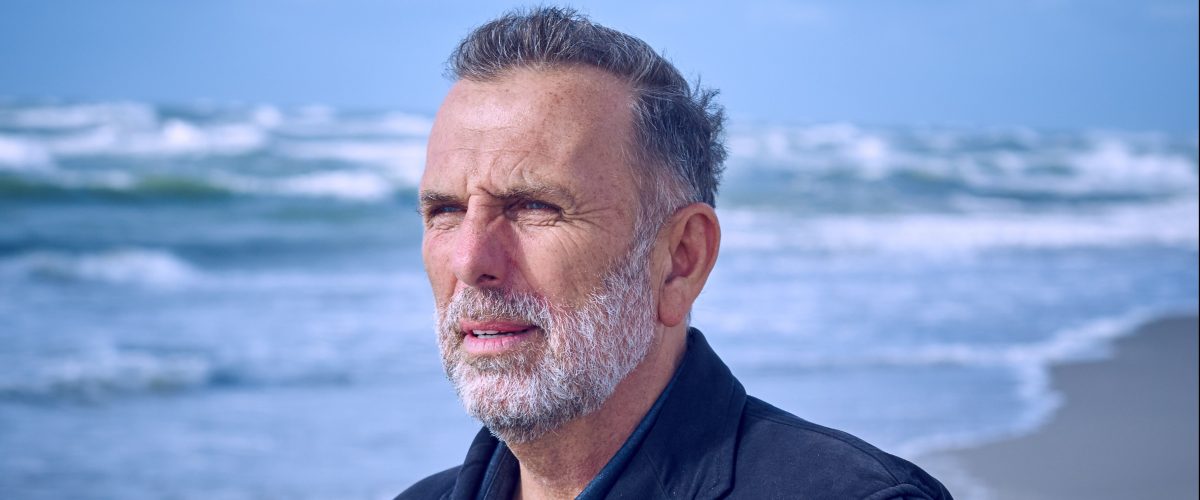 Morning: How to Make Time, with Allan Jenkins
Do you feel that time often runs away from you? Would you like to make more out of your day? In his new book, Observer Food Monthly editor Allan Jenkins shows how getting up earlier even once a week or month can free us to be more imaginative, to maybe read, to walk, to write.
'This is my manifesto for morning. There is an energy in the earlier hours, an awareness I enjoy. In today's world we tend to wake as late as we can, timed to when we have to work. But we don't need to chase the day.'
Allan will be in conversation with Fiona Beckett to introduce us to this secret world and shares what he has learned from speaking to other early risers and experts, such as a neuroscientist, a philosopher and even a fisherman. This is a celebration of dawn and morning: the best time of day.