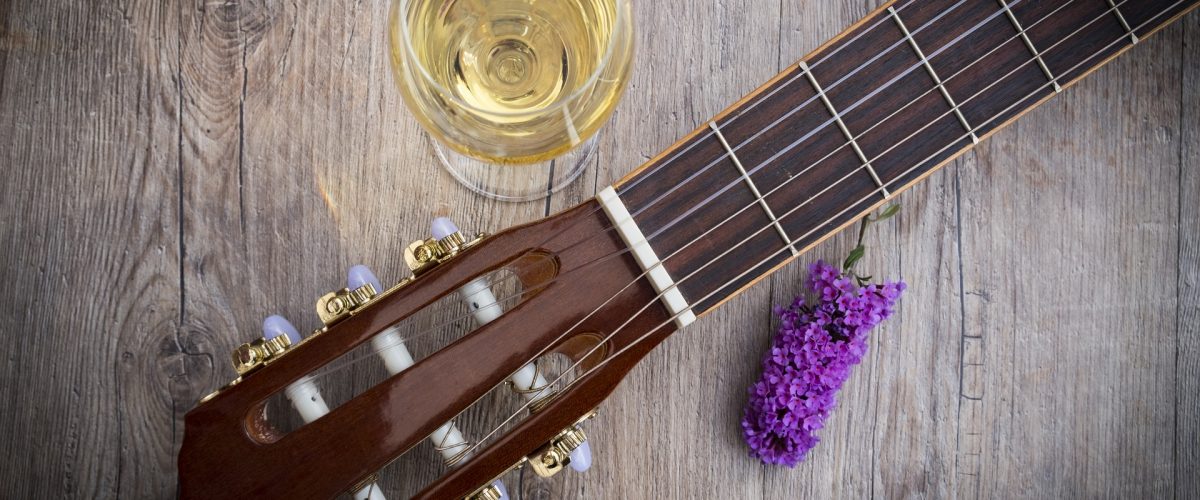 This is wine tasting with a difference!
Music in Hospitals & Care are proud to host an exciting new event in collaboration with Waitrose Abergavenny, where a selection of fine wine and cheese are complemented by music to match their country of origin and style.
Taking place in the British produce store café on Friday 14th September, guests will be able to indulge in a selection of hand-picked wines, cheese & nibbles, all accompanied by world-class live music performed by professional Welsh musicians in an intimate setting. Tickets are only £10 each.
Robert Aitken (Director of MIHC Cymru)
said: "We're very excited by this event… Fine wine, Beautiful cheeses and world-class music, all at the same time – what more could you want? Our challenge has been to pair up the broad selection of Waitrose Wines with classical repertoire that is culturally and stylistically appropriate, and we've created something to complement both audio and appetite, and we can't wait to share the combination with you."
For more information on what to expect, please don't hesitate to contact the Music in Hospitals & Care team by emailing cardiff@mihc.org.uk or call 02920 391415. We'll look forward to seeing you there.