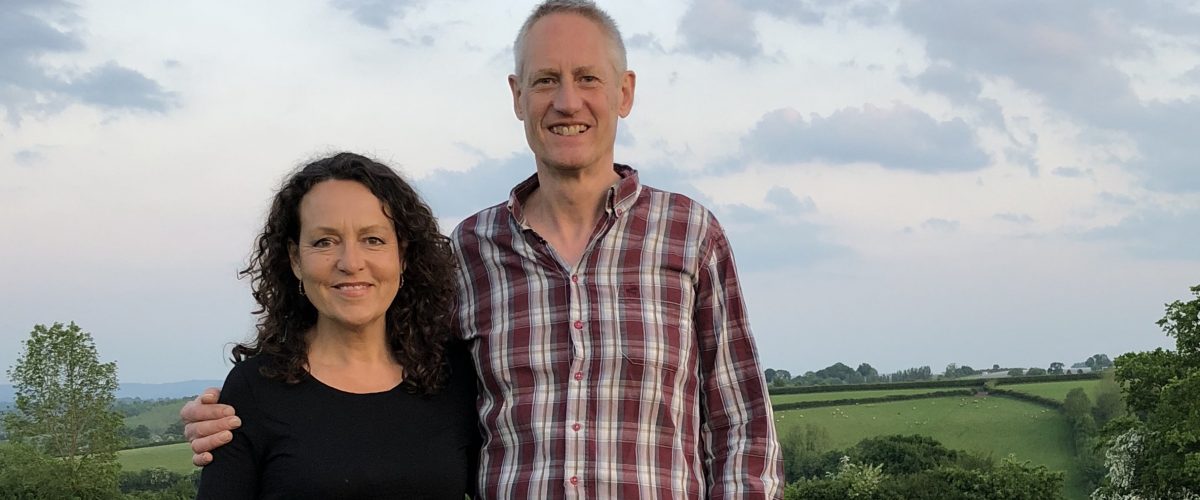 In the supermarkets, lamb is just lamb, but sheep farmers are increasingly attempting to differentiate their products by marketing single breeds, pasture-fed and different ages or types of preparation of their meat. Three years ago, Nick Miller, of locally-based Black Welsh Lamb used the Abergavenny Food Festival to launch lamb tasting – taking the approach of a wine tasting to help people appreciate the differences in taste between different samples of lamb; based on breed, location, approach to rearing and length of maturation. Since then lamb tastings have been held across the country to great acclaim.
This event focuses on the increasingly popular taste of mutton – meat from sheep aged two years or more. Participants will enjoy the chance to taste four samples of mutton, from different breeds of sheep reared exclusively on pasture in Wales and the Borders. Each sample will be cooked identically and introduced in turn by the farmers responsible, who will describe their approach to farming and the impact it has on the results.
Guests will be asked to contribute their thoughts as we try to assemble a new language to describe and appreciate the differences and subtleties of breed, soil type, age and butchery.
The event will be compered by chef and writer Cyrus Todiwala, and cooked by local chef Jane Baxter.
Nick Miller and his partner Sarah Dickins produce grass-fed organic, rare-breed sheep on their small traditional farm outside Abergavenny. Despite having not eaten meat for forty years, Nick is passionate about sheep production and finding ways to farm more sustainably whilst increasing margins for small local producers. Black Welsh Lamb has been widely acclaimed for its taste and quality and is supplied to a number of high profile restaurants across the UK, as well as to private customers more locally. Nick and Sarah do all they can to resist selling through generic markets where the individuality and difference of their product would be lost to the consumer.