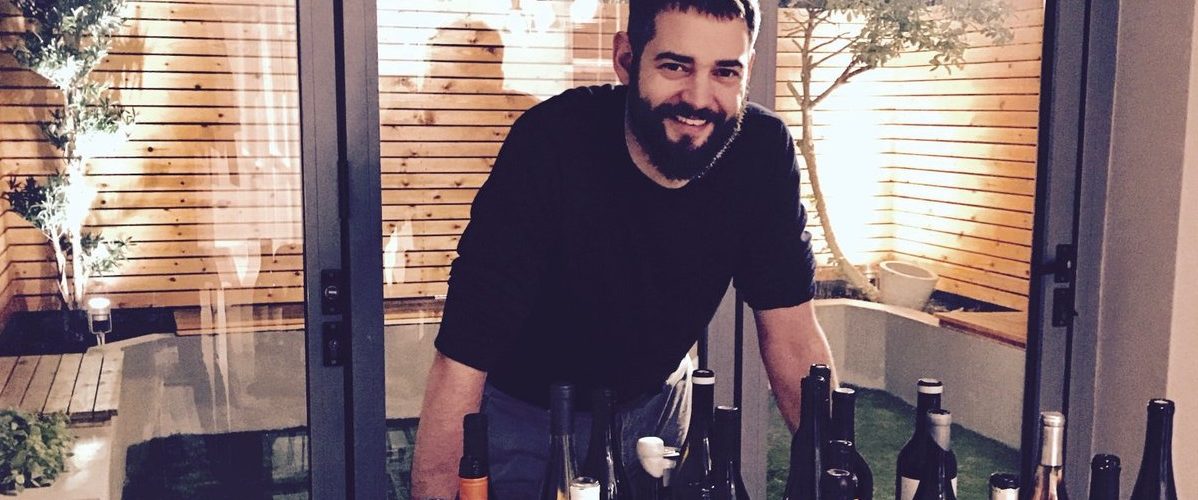 Redefining the West: A Modern Take on Californian Wine
It is one thing loving your wine, it is quite another giving up a career as a management consultant to set up your own wine importing business. But for Jonathan Davey, that's exactly what he did, and Nektar Wines was born!
All of Davey's suppliers are producers who believe in minimal intervention: less oak, organic farming methods, minimal yeast, and minimal filtering and fining.
The portfolio of Californian wines that Jonathan has is absolutely outrageous in every sense, the perfect man to take us on a tour of the modern Californian wine scene.