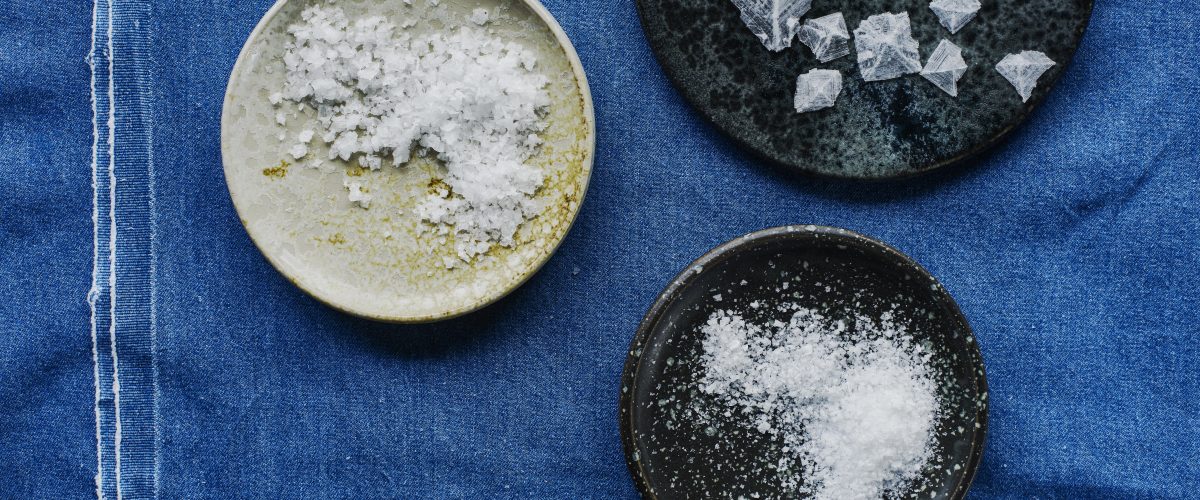 Salt and Caramel: A Lesson in Deliciousness with Halen Môn
Come and taste salted caramel like you have never tasted it before! Join acclaimed sea salt experts Halen Môn, and renowned master chocolatier Marc Demarquette as they take you through a lesson in the nation's favourite ingredient combination.
They'll start with a tutored comparative sea salt tasting with an overview of what makes Halen Môn a superior seasoning. Then they'll look at how adding this most magical of ingredients affects Marc's indecently good caramels.