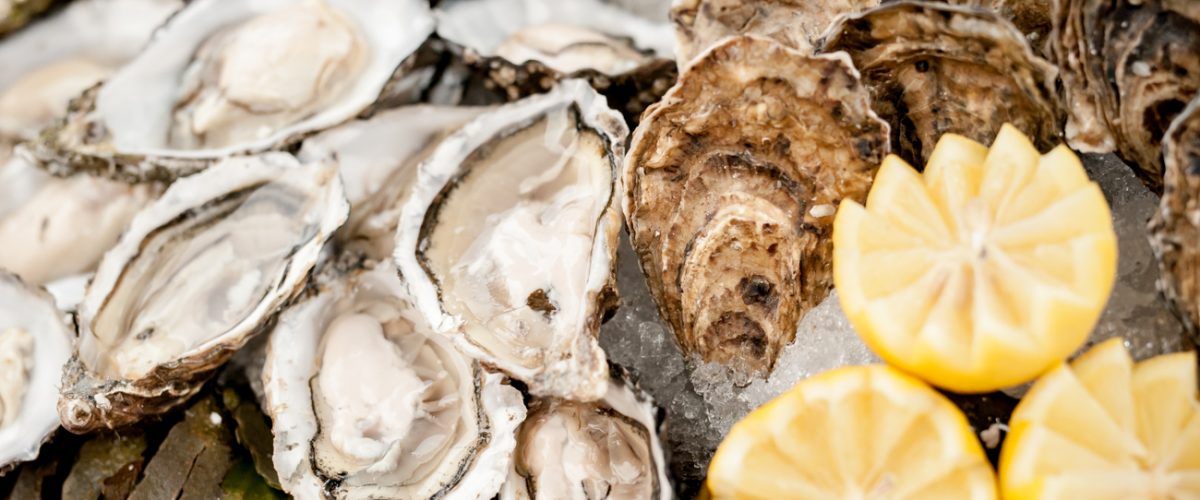 Shellfish of the British Isles
Winners of the Best Streetfood/Takeaway at the 2017 BBC Food and Farming Awards, Kirsty Scobie and Fenella MacRae of The Seafood Shack will be taking you on a guided tour through the waters around the UK. Delving into the world of sustainable and seasonal shellfish, they'll talk you through the options and teach you what is available when. Touching on their own story, they'll cover everything from langoustines to lobsters, crabs to scallops, talking about how they source their produce and the partners they use, and how you can source shellfish locally to where you live.
Alongside this you'll be treated to some delicious samples of some of the shellfish they'll be discussing, so your tastebuds are in for a fishy treat!