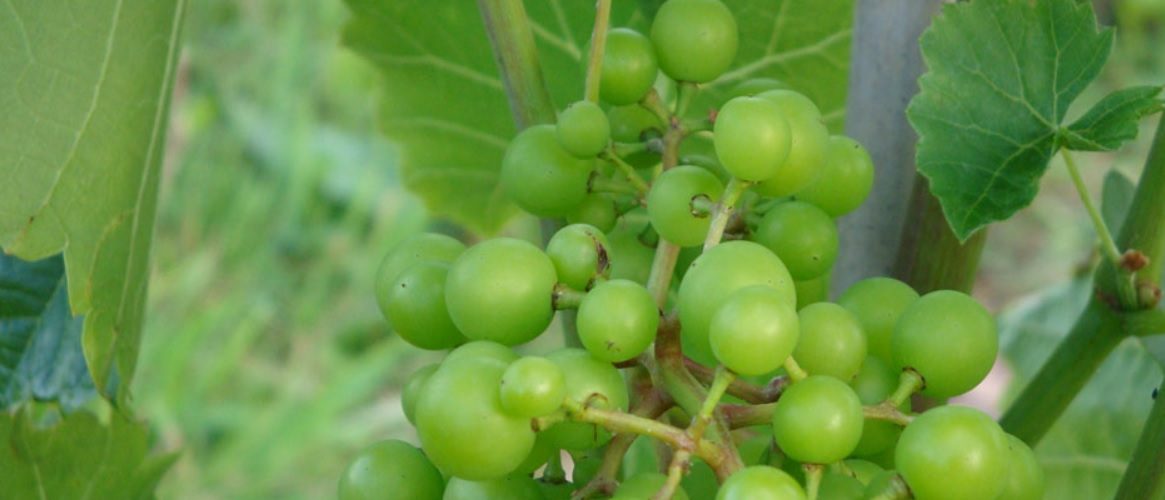 Vineyard Tour & Welsh Wine Tasting
A great experience, well worth going that extra mile! Visitors are invited to meet the owners of White Castle Vineyard and experience the beauty and tranquillity of their rural setting. On arrival, you'll receive a warm welcome to all and introductions.
Enjoy a Conducted vineyard tour lasting approximately 45 minutes allowing time for questions and answers as we tour. Talking topics will include from early beginnings, planting, grape quantities, varieties, yields. On return to the cellar door you will then join a tasting of their award winning quality Welsh wines served with a Welsh cheese platter.
Tickets limited to 20. Book early to avoid disapointment.